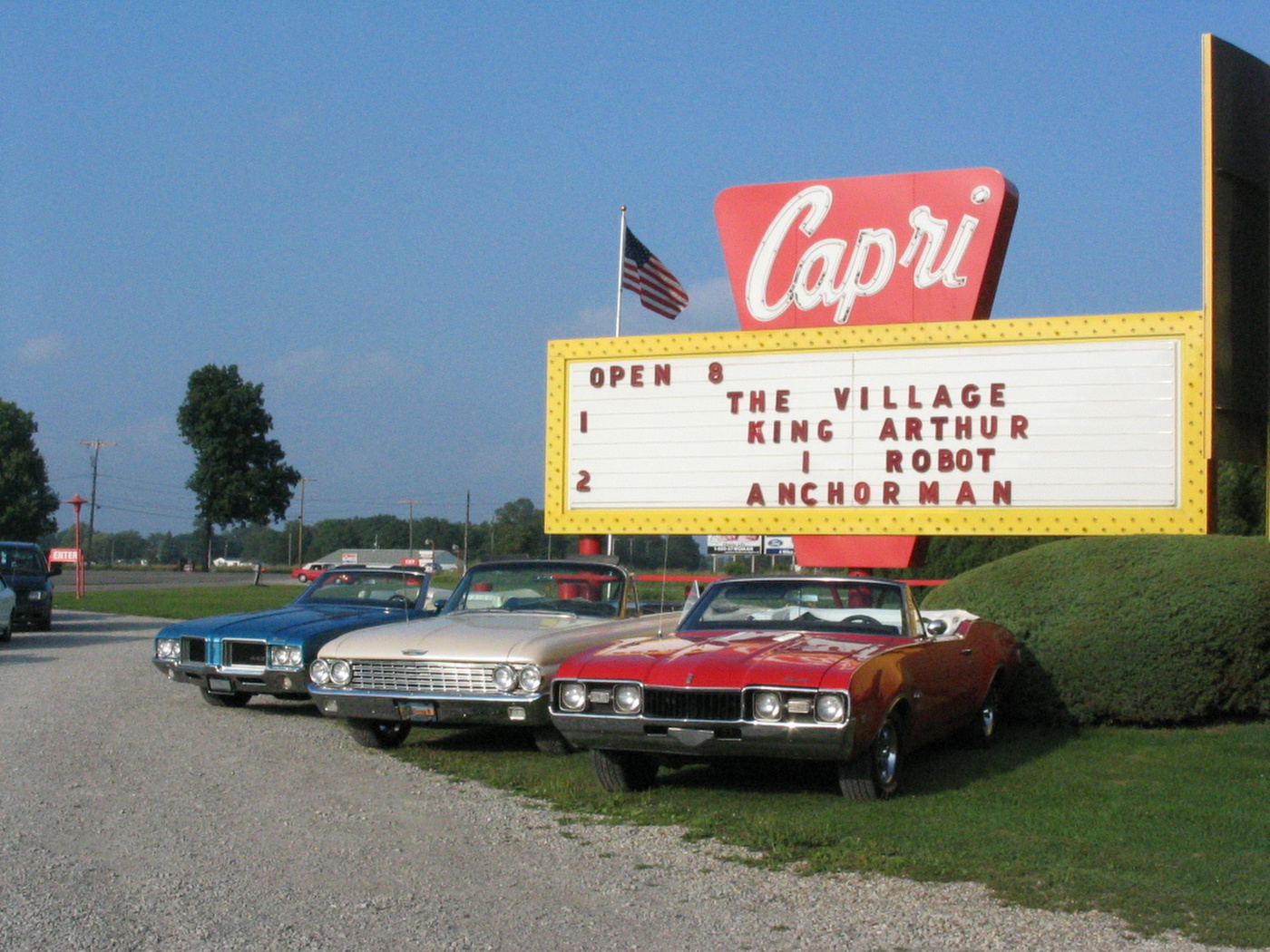 5 of Michigan's Best Drive-In Movie Theaters
Drive in for big screens, fresh breezes and buttery popcorn
Summertime fun for the whole family invites nostalgia for older generations and introduces a different kind of screen time to youngsters. Drive-in theaters have projected outdoor entertainment for almost 100 years since the first one opened in 1933 in Camden, N.J. Park in front of a shimmering screen this summer and bask in a cinema's glow.
Coldwater's Capri
Opened in 1964, the 1,000-car, twin-screen Capri Drive-In Theater continues to draw regular fans from local counties and classic drive-in buffs from as far away as Chicago, Toledo and Fort Wayne. Drive-in aficionado and author Don Sanders calls it what a drive-in experience should be – run by the original family, with the original neon sign and great food.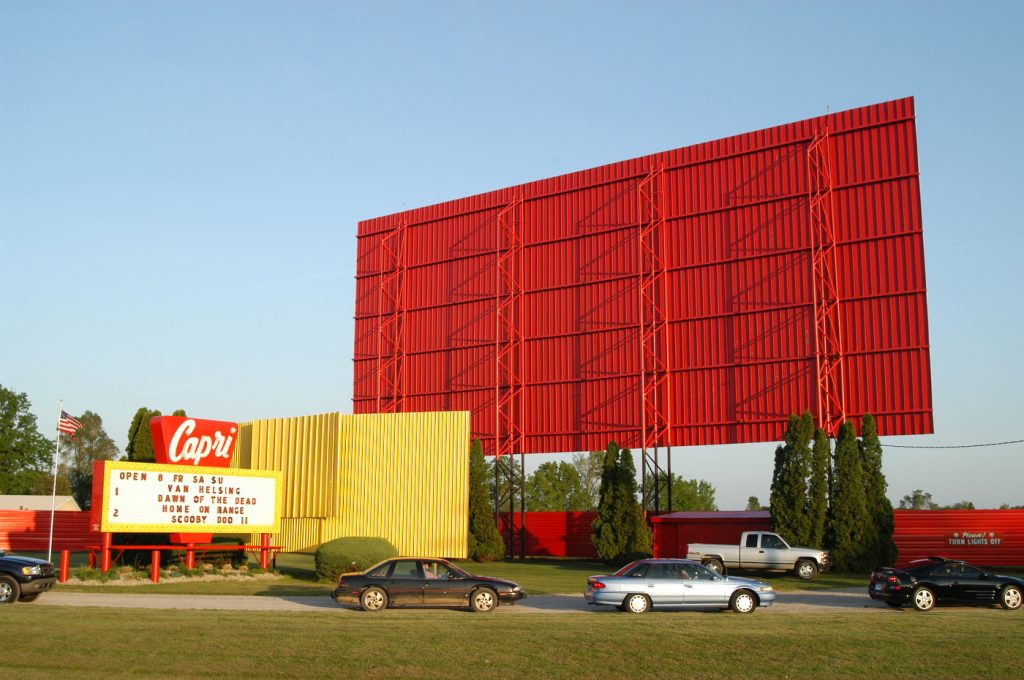 Double features are projected on two towering screens with a variety of movies from mid-spring through mid-fall. The main screen, at 150 feet by 75 feet, is one of the largest Selby screen towers still in use today. Admire the history while watching a mystery, or comedy or adventure. Get there early though – lines can be more than a half mile long during the busy summer months.
In a nod to tradition, the parking lot spaces vehicles for optimal viewing angles with PVC poles placed where the old speaker poles once were. Speaking of speakers, the movies' audio is broadcast directly to movie-goers on FM radio frequencies. Select your volume of choice on your car stereo.
In addition to fresh buttery popcorn, the snack bar serves up delicious pizza, burgers, hot dogs, barbeque pork, nachos and more, including ice cream sandwiches and an ice cream bar to cool off customers on hot summer nights. With a variety of video games in the concession area, food and fun are aplenty.
Thanks to the Margocs family, the ultimate drive-in experience returns each summer. John and Mary Margocs built and ran the theater where their sons Tom and John Jr. spent summer nights pitching in during their youth. Now an adult, Tom and his wife Susan own and operate the theater today.
Benzie's Cherry Bowl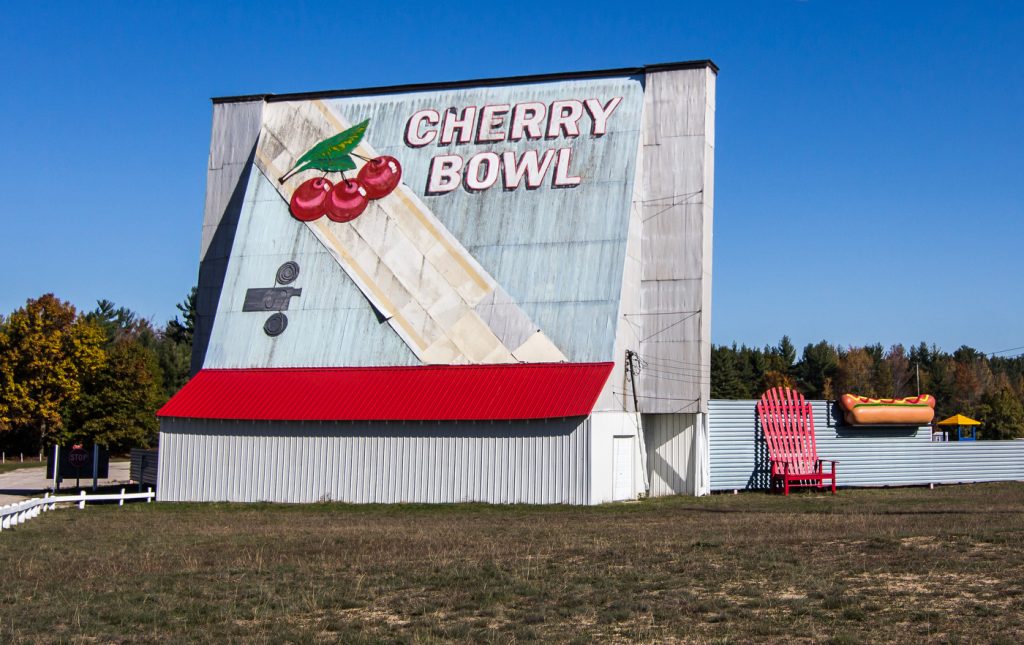 The Cherry Bowl Drive-In Theatre in Honor has the largest outdoor screen in Northern Michigan, and its 300-car lot fills up quickly with drive-in traditionalists who relish hearing movie soundtracks through an original speaker at a glowing speaker post. FM radio is available for those who prefer to listen on car speakers.
A visit to the theater, which was built in 1953, includes the screening of vintage cartoons and two new release movies. The Cherry Bowl Diner is famous for its real creamery butter topped popcorn made in the original 1953 popper. There is also a 1950s style putt-putt golf course and a playground on site.
Muskegon's Getty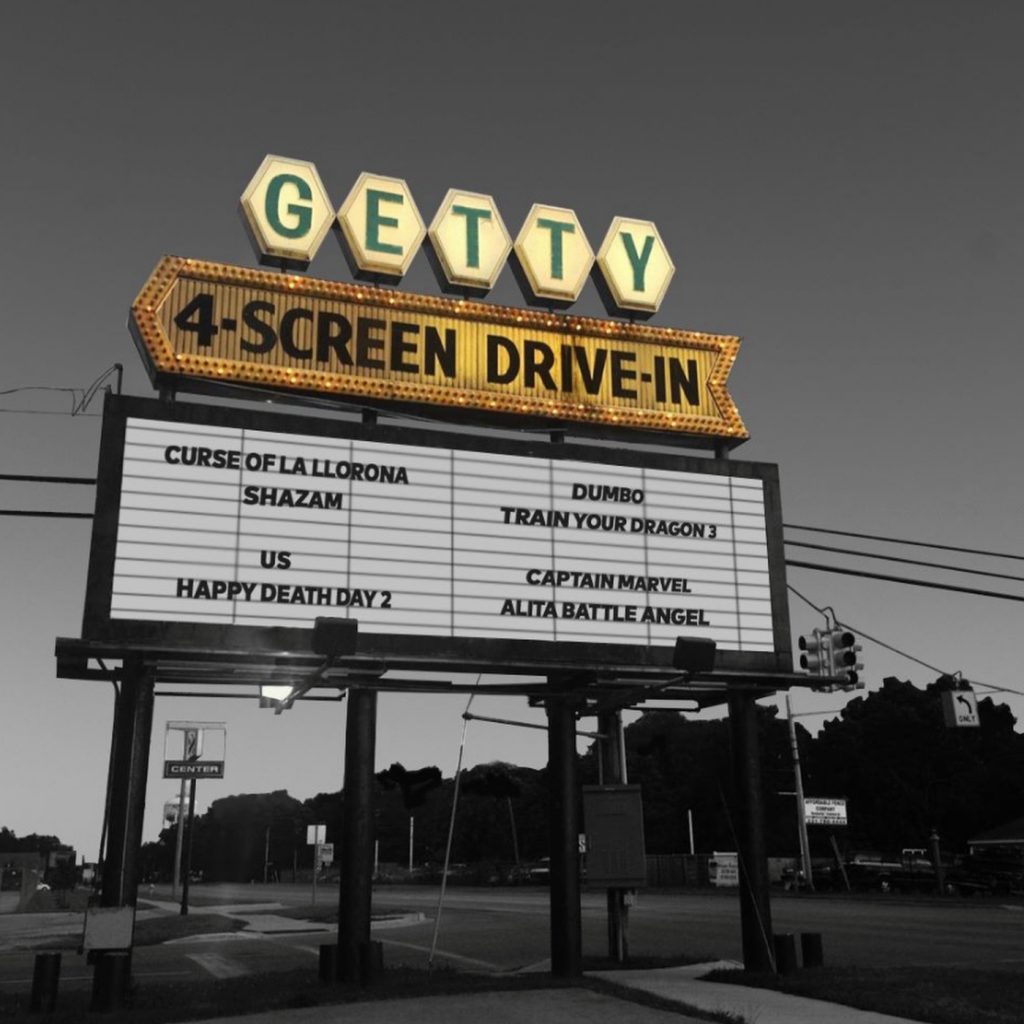 What began as the NK Drive-In in 1948 with one screen in now one of the largest drive-ins in the Midwest thanks to the three additional screens which were added in 1979. Each of the screens at the 1,200-car Getty Drive-In runs a double feature giving viewers the opportunity to see eight different movies during a week.
A unique feature of the theater is movie goers may drive to a different screen during intermission if the movies they want to see aren't paired together. The theater has a concession stand with pizza, popcorn and more, or visitors may pack their own picnic dinners.
Manistique's Highway 2 Community Drive-In Theater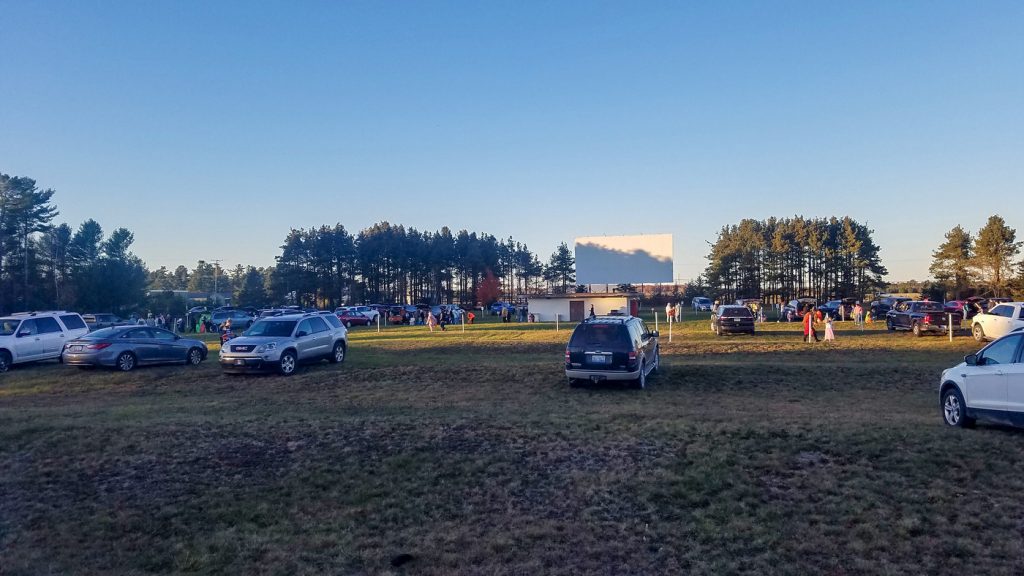 The only remaining drive-in theater in the Upper Peninsula began its life as the US-2 Drive-In in 1953 and is now the Highway 2 Community Drive-In Theater. Owned by the U.P. Film Union, a non-profit created to save the theater, screenings are special events typically held three to four times a season.
It's worth scheduling a visit during one of the events that draw people from across the state for a chance to see the U.P.'s only drive-in in action. The celebrations of film are free to the public thanks to corporate sponsors. The concession stand is run by various non-profit groups who raise funds for their causes. See the four events scheduled for 2022 here.
Dowagiac and Hartford
Two more drive-ins to keep in mind when mapping your vacation are sister screens the 5 Mile Drive-in Movie Theater in Dowagiac and the Sunset Drive-in Movie Theater in Hartford, built in 1961 and 1948 respectively. Each is open on Friday and Saturday nights with double features, concessions and family friendly environments.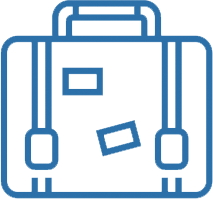 Travel Tip
When in the Coldwater area, make sure to visit the Little River Railroad for a ride on an authentic 100-year-old steam engine. You can also check out the historic opera house, the children's museum and downtown's social district.