Top 5 Local Breweries in Michigan
Don't miss out on these brewpubs with tasty craft beers
Larry Bell was ahead of the local brewery curve. After graduating from Kalamazoo College in 1976, he began working at the original Sarkozy Bakery. He learned about yeast and fermentation, which led to him into experimenting with home brews.
He then opened Bell's General Store and stocks homebrew supplies. His interest and skills grew into Bell's Beer, brewed in a 15-gallon soup pot. Production and distribution grew. By 1986, the staff of nine was producing 135 barrels—4,184 gallons—of beer annually.
Bell opened Third Coast Beer, still well ahead of the current craft beer craze. But because beer drinkers were afraid of "ales," he just called his pale ale beer to avoid the hurdle. The beer's label is a tribute to the 3,288 miles of Michigan coastline of the five Great Lakes. Now with multiple locations, the Comstock facility has become a favorite for its tour.
While each brewery has its own story and specialty, fall is when they take center stage, as communities all over Michigan host German-themed Oktoberfests. Local brews and ciders are celebrated as part of that culture.
New Tastes, More Stops
The upsurge in craft brewing has created new places to taste the creations. Food is added by partnering with food trucks or creating onsite menus that range from bites to full meals.
Culture Trip says that the Great Lake State is becoming the Great Beer State. There are dozens of craft beer producers making bold brews that include ingredients as innovative as bacon. There are likely as many brews as there are tastebuds.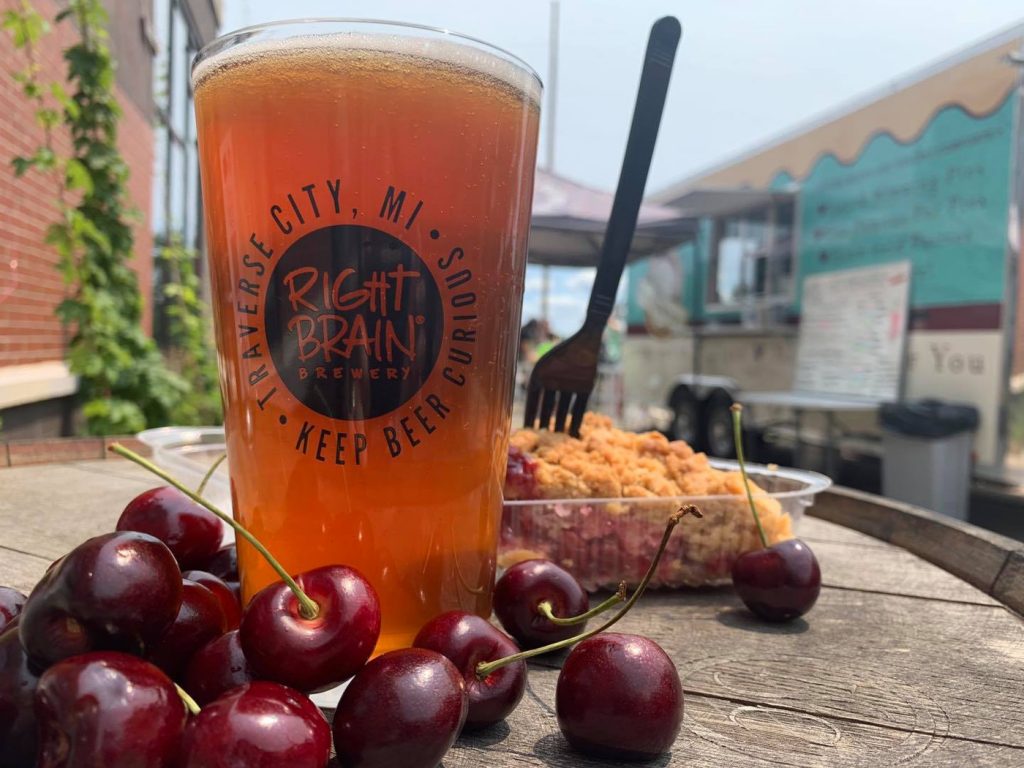 Use these brewpubs as a base when taking a custom beer tour: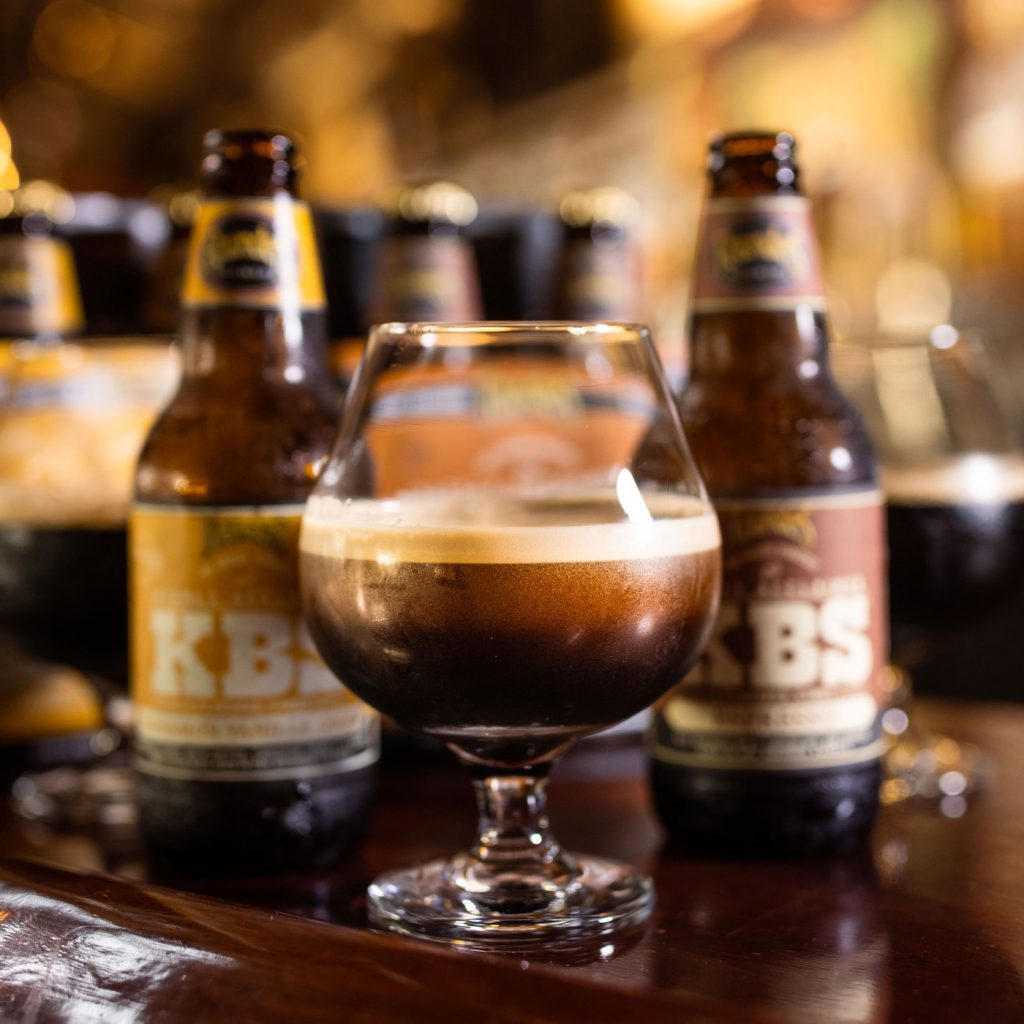 When it's time for an ale, beer, hard cider or seltzer, it's time to take to a Michigan beer trail. Cheers.