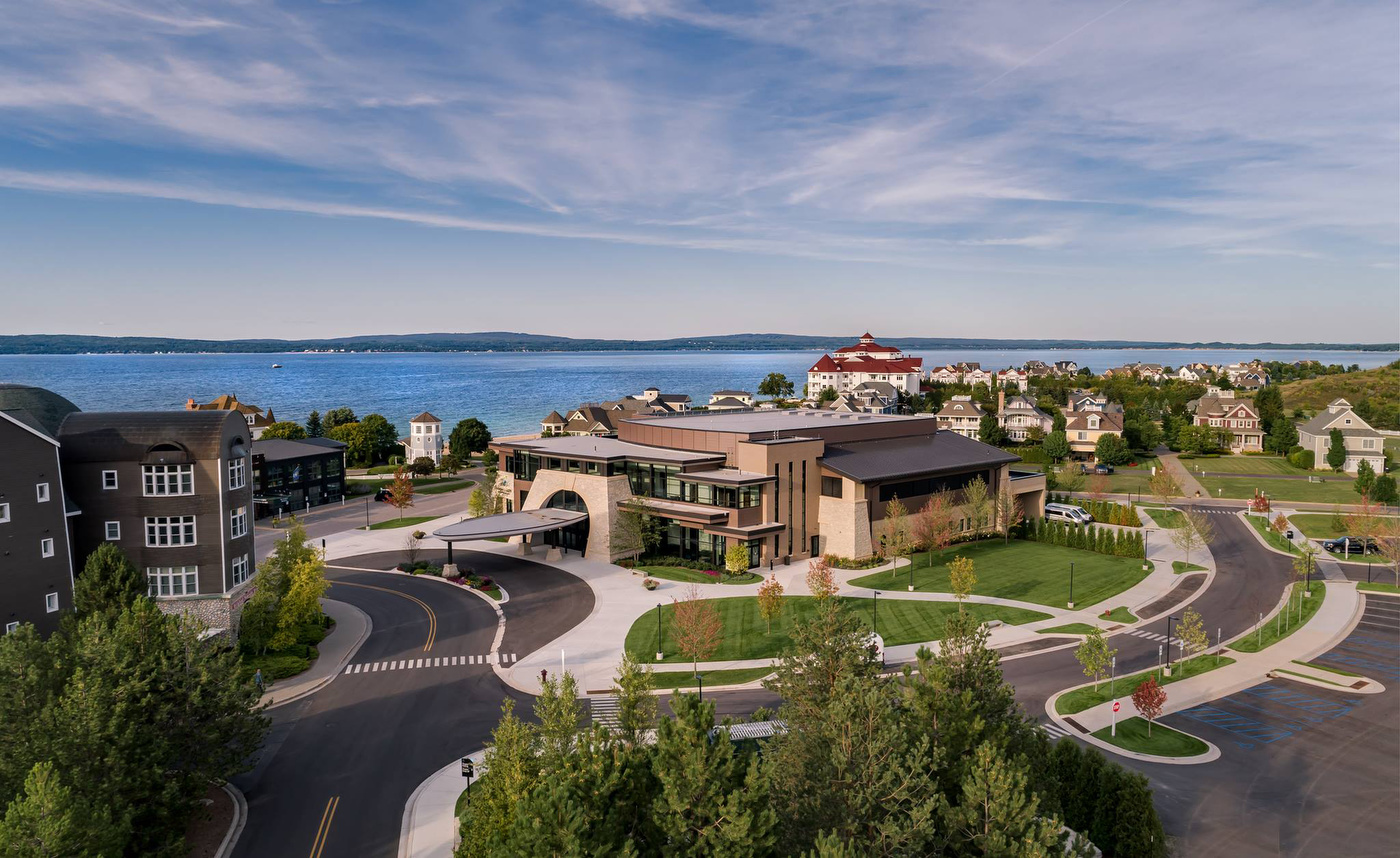 A Top-Notch Arts Experience in Michigan
Watch the curtain raise on amazing performances
The Great Lakes Center for the Arts welcomes everyone into the heart of Bay Harbor. Whether an internationally known singer, a sixth-grade violinist or a home-school drama team, the center provides a beautiful place to perform and take in talent. The 40,000-square-foot, purpose-built center contains a variety of spaces to host events.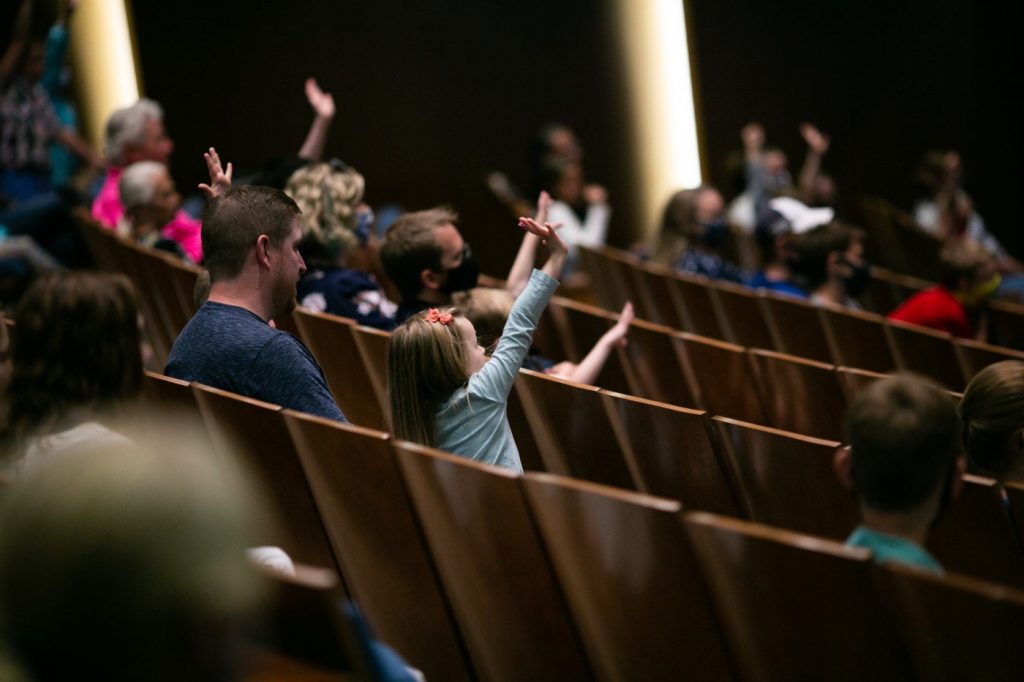 Theater seating for 525
Stage capacity of 3,000 square feet
Community enrichment room with seating for up to 250
Rooftop terrace and donor lounge
The space offers year-round performances, varying from music, dance, theater, movies and film. One night can be filled with a concert and the next with comedy.
Investing in the Future
The center was opened in 2018 to encourage the next generation. It hosts performances by the Dorothy Gerber Strings Program, which involve students from at least 10 area schools. While still in elementary school, the students learn violin, viola, cello and brass through private lessons. At the end of every school year, they gather for youth ensembles.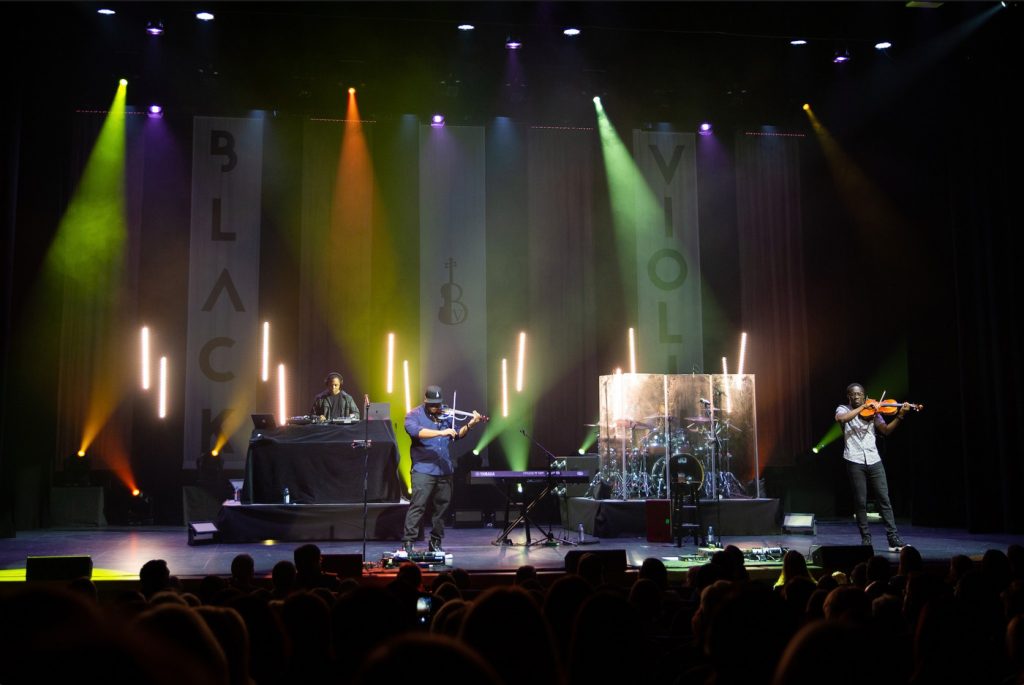 Even when not onstage, children are regular visitors to the center. They come to shows and educational sessions through schools and events. There are parties, weddings and receptions.
Bringing together multiple generations, the center is a place to gather and expand artistic experience and understanding. Each season, new events are scheduled. Donors give generously to ensure everyone has access to the beauty of culture—whether its artwork on the walls, excellent architecture or 2022 performers like Marty Stuart, Chris Botti or the Vienna Boys Choir.
Treat yourself. Treat others.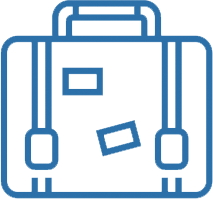 Travel Tip
Not far from Bay Harbor is Bay View Association, which hosts the Bay View Music Festival, opera and theater, pop and vesper concerts, chamber music and handbell choirs.