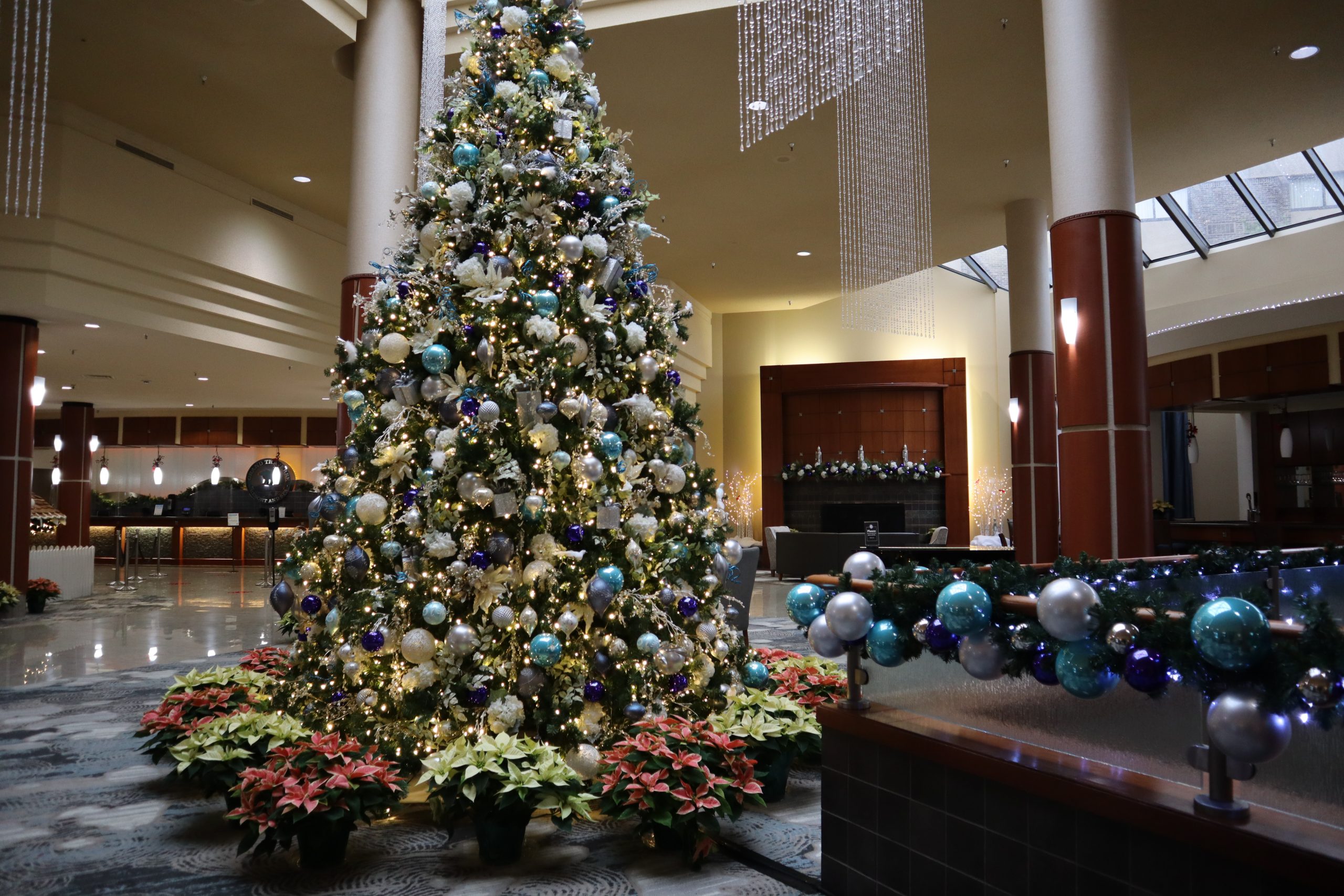 Best Resorts for an Amazing Holiday Experience
Celebrate the Holidays With a Festive Stay
Pack your bags and stay for a weekend, or the holiday week, at one of these resorts where you're sure to have plenty of yuletide fun packed with activities and adventures.
Island Resort & Casino
Ring in the holidays with live music by famous country rockers Sawyer Brown on December 16 and 17 at Island Resort & Casino in Harris, 15 miles west of Escanaba in the Upper Peninsula. A Sawyer Brown Christmas will feature songs from their two Christmas CDs as well as their radio hits.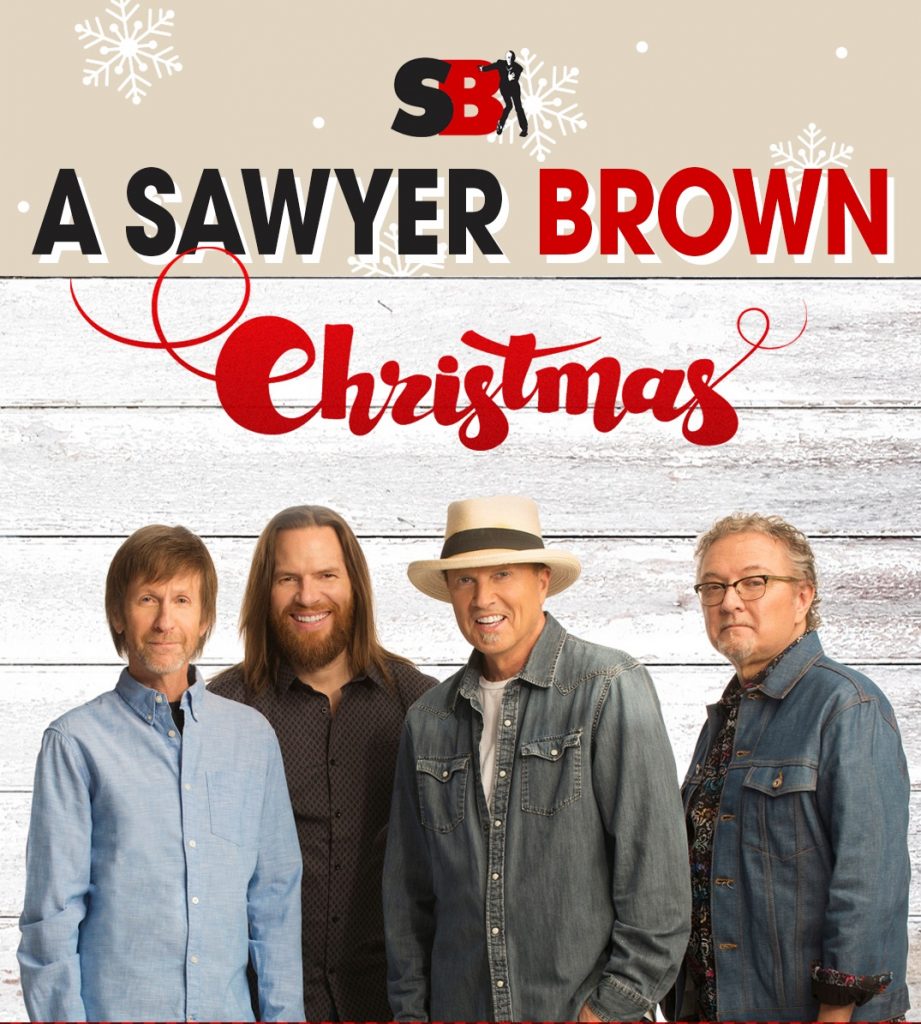 Shanty Creek Resort
Shanty Creek Resort in Bellaire is kicking off the holiday season with a Merry Little Christmas Party holiday buffet on December 11 followed by Storytime with Santa on December 17, Breakfast with Santa on December 18 and the Tannenbaum Blitzen traditional tree lighting with a torchlight parade and fireworks display that evening. There are also Christmas Eve and Christmas Day buffets and Ski Free with Santa on Christmas day. New Year's Eve options are plenty with separate celebrations at each of the resorts three villages.
Grand Traverse Resort and Spa
The decorations and displays at Grand Traverse Resort and Spa in Acme (just north of downtown Traverse City) are a festive backdrop for families celebrating throughout the holiday season. From the outdoor light display to the 19-foot Christmas tree in the middle of the lobby and several other trees throughout the Gallery of Shops and public spaces, yuletide spirit abounds. Their pastry department even bakes, builds and decorates a life size gingerbread house, and Santa visits multiple time in December.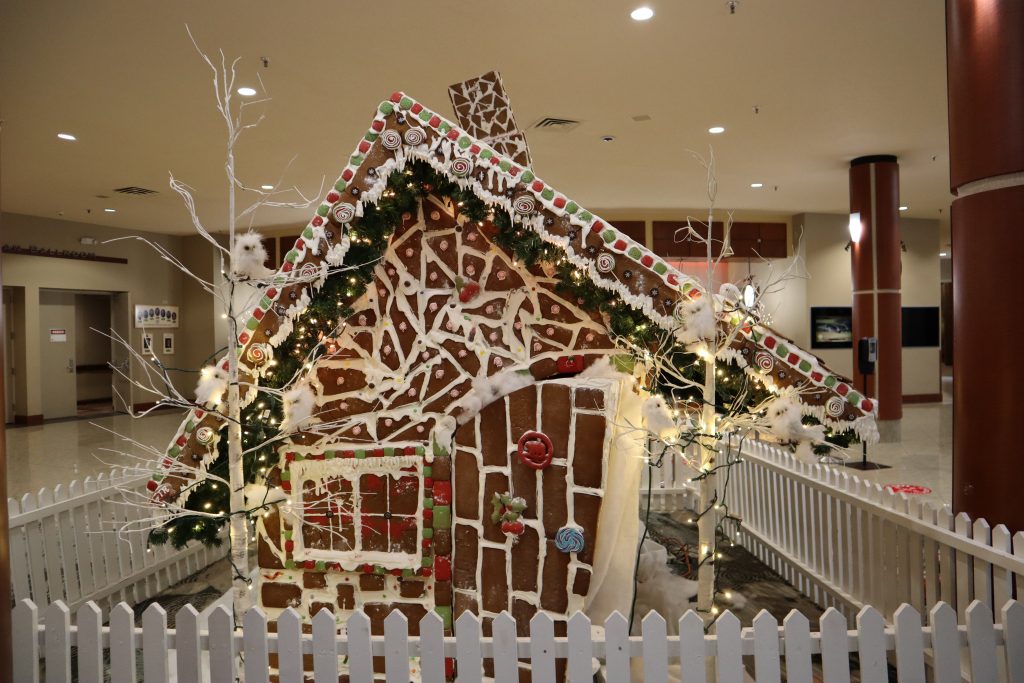 Mackinac Island
Stay on an island that is a resort in and of itself – Mackinac Island. The annual tree lighting on December 2 commences the festivities with Christmas carols and holiday cheer. It is followed by the annual Mackinac Island Christmas Bazaar that runs December 3rd through the 5th. These events are part of the reason HGTV named Mackinac Island one of the Top 10 Christmas Towns in America. Visitors also enjoy ringing in the New Year with a hayride and celebrations in town.