Michigan Train Adventures
Let someone else do the driving – visit beaches, restaurants and shops along the way
Go carless. Take a family adventure where travel time takes on new meaning. Be modern hobos onboard an Amtrak train.
Amtrak offers east-west routes through Michigan that begin in Chicago and head northeast as far as Holland and Grand Rapids, Detroit and Port Huron—with stops in between.
There are three lines to ride.
The Pere Marquette line connects Chicago and Grand Rapids, allowing passengers to see the beauty of southwest Michigan. Stops along the way allow for mini-trips to beaches, restaurants and shops. This route includes a station in Holland next to Windmill Island Gardens and close to the Riverview Park.
The Blue Water line starts in Chicago and allows passengers to join all along the route, which heads east to Lake Huron and the Blue Water Bridge. Stops along the way include Kalamazoo, Battle Creek and East Lansing. The end of the line, or the beginning when heading back home, Port Huron is one of Michigan's oldest cities and is home to the international headquarters of BoatNerd. The center is a great place to view passing freighters.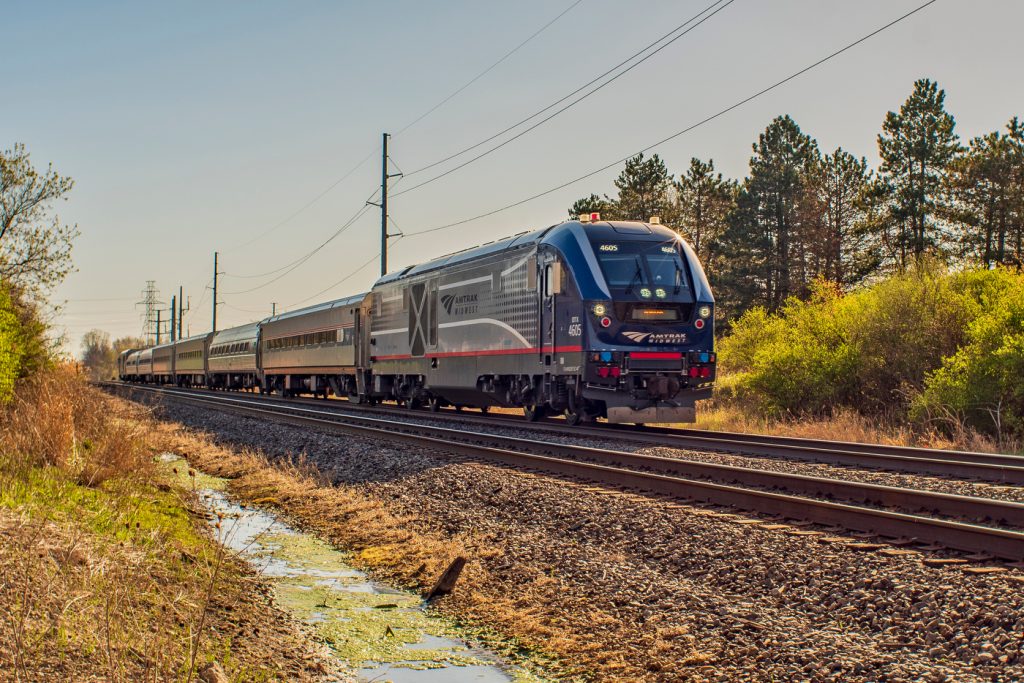 The Wolverine line extends all the way to Detroit, the Motor City. The city is rich with cultural and automobile heritage. The Riverfront renaissance includes 3.5 miles of walkway that spans from the former Joe Louis Arena location to Gabriel Richard Park. There greenway welcomes joggers, walkers and history buffs who enjoy monuments commemorating the city's heritage.
If you've never tried the train, it creates a new kind of vacation. It allows families to connect between cities. There is space to stretch out, sleep, eat and refresh. The Midwest landscape is just outside the window at all times—and it's just one more stop away from jumping into the activities you've planned for the cities along the way.
Discover Amtrak, a cultural attraction all its own.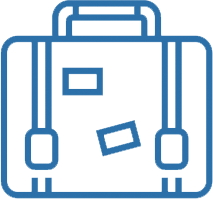 Travel Tip
Amtrack speeds can reach 110 mph; however, there are designated slow zones.