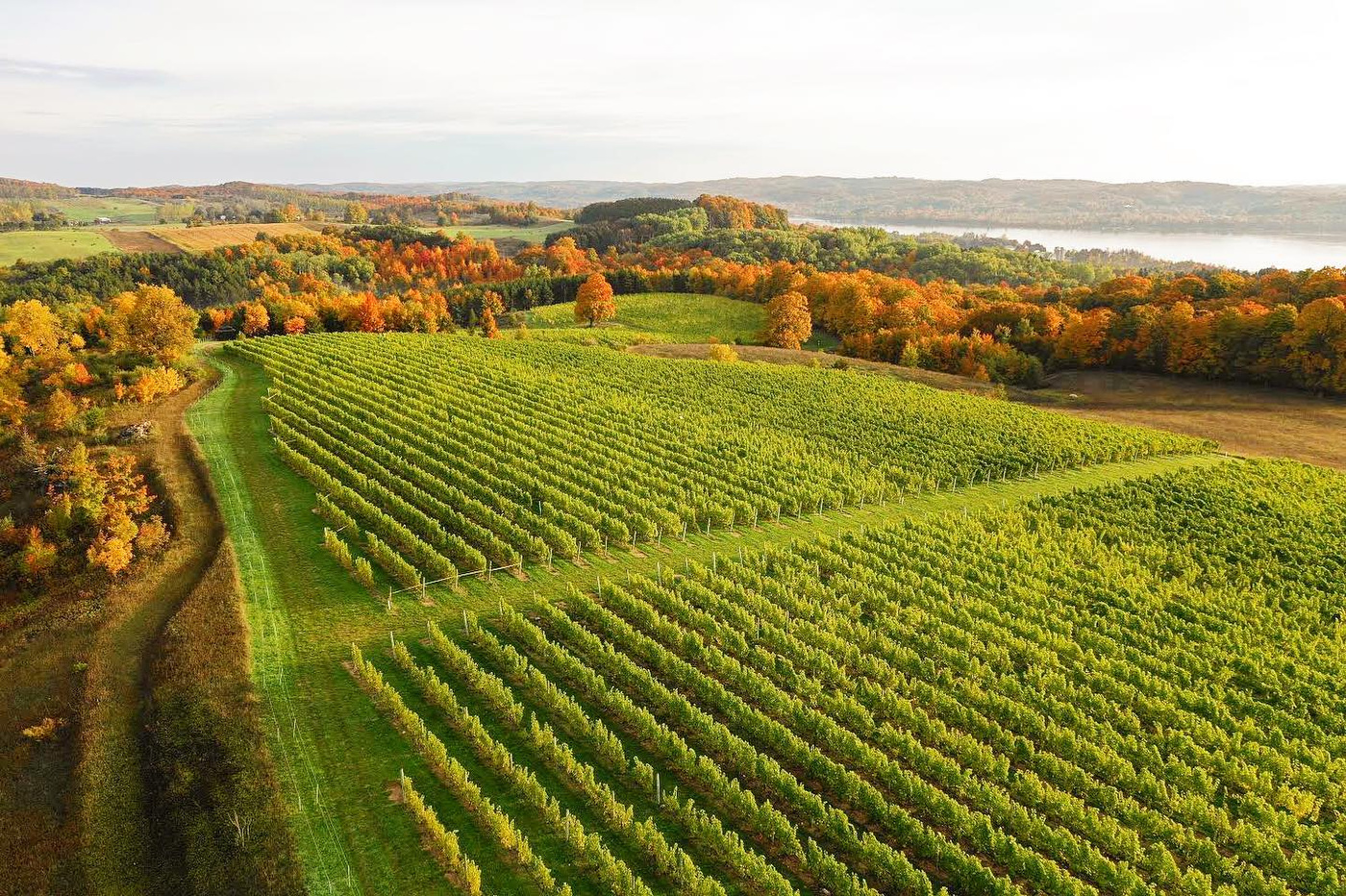 Michigan's Leelanau Wine Trail
Sample one-of-a-kind wines with a tour on the trail
The vision came quickly. When Silvio "Tony" Ciccone first looked across the Leelanau Peninsula in October of 1995, he envisioned Ciccone Vineyard & Winery.

"I saw the hills, the barn, the house and realized most of my work was done except to plant the vines and create a winery, and that's what I did," he says.
Ciccone is Madonna's father, but he's created his own claim to fame as a vintner. A first-generation American, family winemaking began in Pacentro, Italy. After his parents immigrated to Pennsylvania, his father continued the tradition in their yard.
After college, Ciccone brought the family to the Detroit area, where he and his wife, Joan, raised eight children, six of which were from his first wife who had died young. Harvests from the grapevines were the beginning of family wines, a hobby until Tony retired to pursue his next dream—opening Ciccone Vineyard & Winery.
While plenty of customers visit the winery to see or ask about Madonna, the business stands on its own as part of West Michigan's lush wine region. Official wine trails extend from St. Julian Tasting Room near New Buffalo, Indiana north along the coast.
Ciccone's is near Traverse City.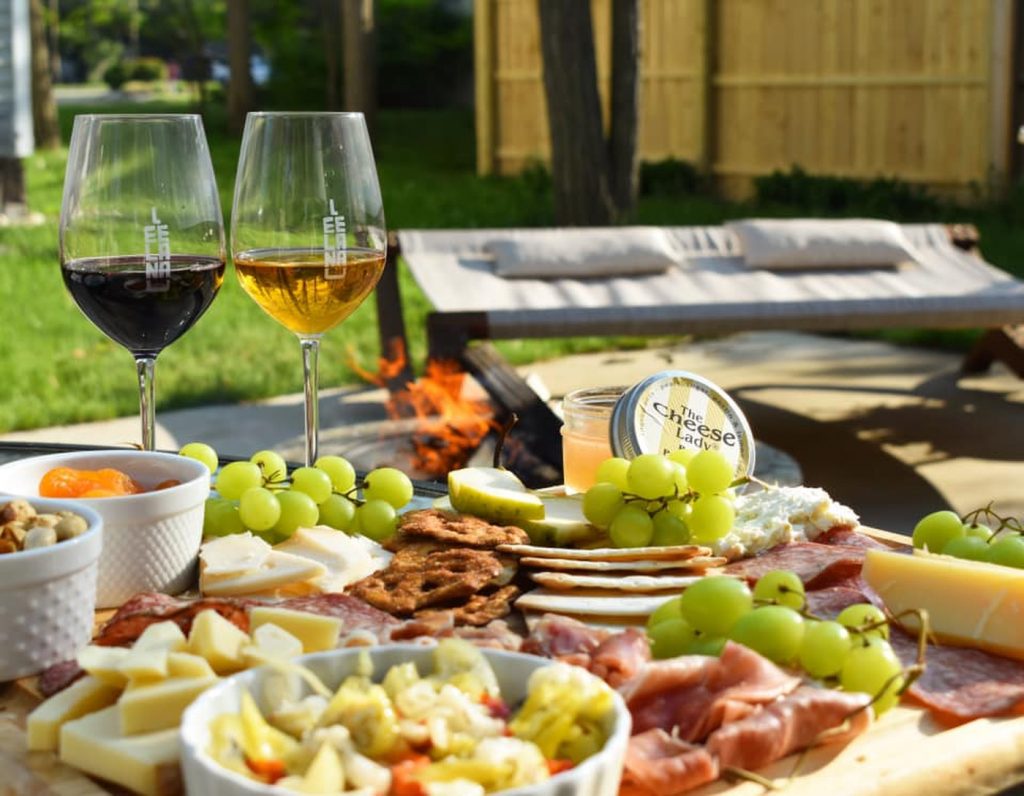 With the founder turning 90 in 2021, he did receive a visit from pop culture's Material Girl. She was guest to the business, now run by the next generation, Ciccone's son and daughter, Mario and Paula. They had worked with their father for years, with Mario serving as an experienced grower and Paula as an award-winning vintner, one of the few females excelling in her craft along the Leelanau Peninsula Wine Trail.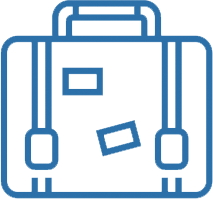 Travel Tip
Join a guided tour, which offer designated drivers in buses, limos and other forms of transportation.