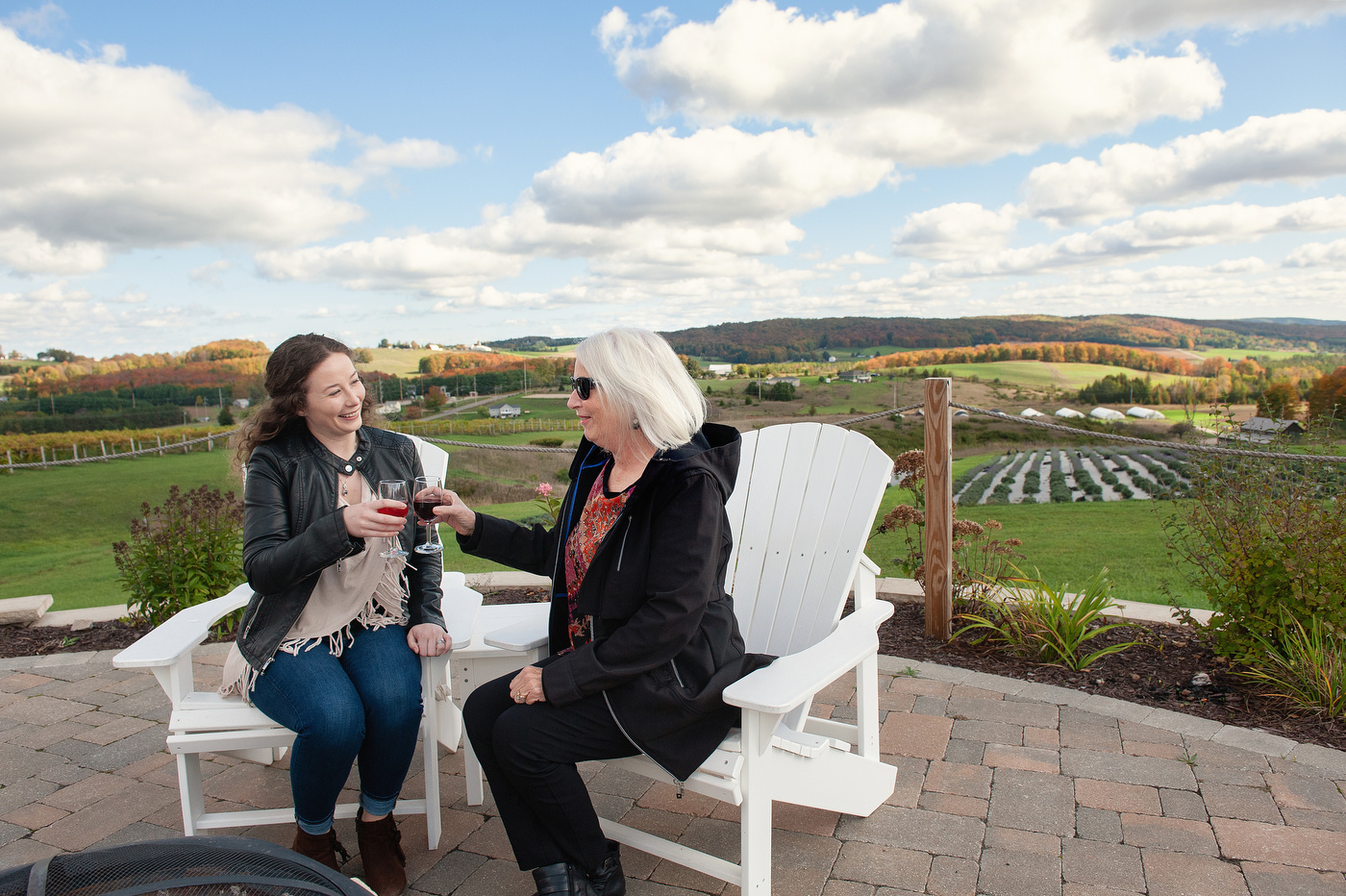 Michigan's Petoskey Wine Region
Journey through the region's unique and wining wineries
Purchasing a Petoskey Wine Region Passport clears the way to experience 14 unique wineries along the Little Traverse Bay and Lake Michigan coastal region. The wineries are set in and between small towns where various tastings round out the journey: Midwestern hospitality, boutique shopping, local breweries, destination dining and more.
The state's most northern grapes are hearty. Their variety has expanded through new "super hardy hybrids." New vineyards are adding acreage to agriculture production, and with them come new wineries which host weddings, fundraisers and add live music to many tastings.
If you think you've sipped most of the wines Michigan has to offer, head to the northwest where new wines are the center of attention.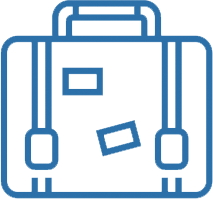 Travel Tip
Join a guided tour, which offer designated drivers in buses, limos and other forms of transportation.