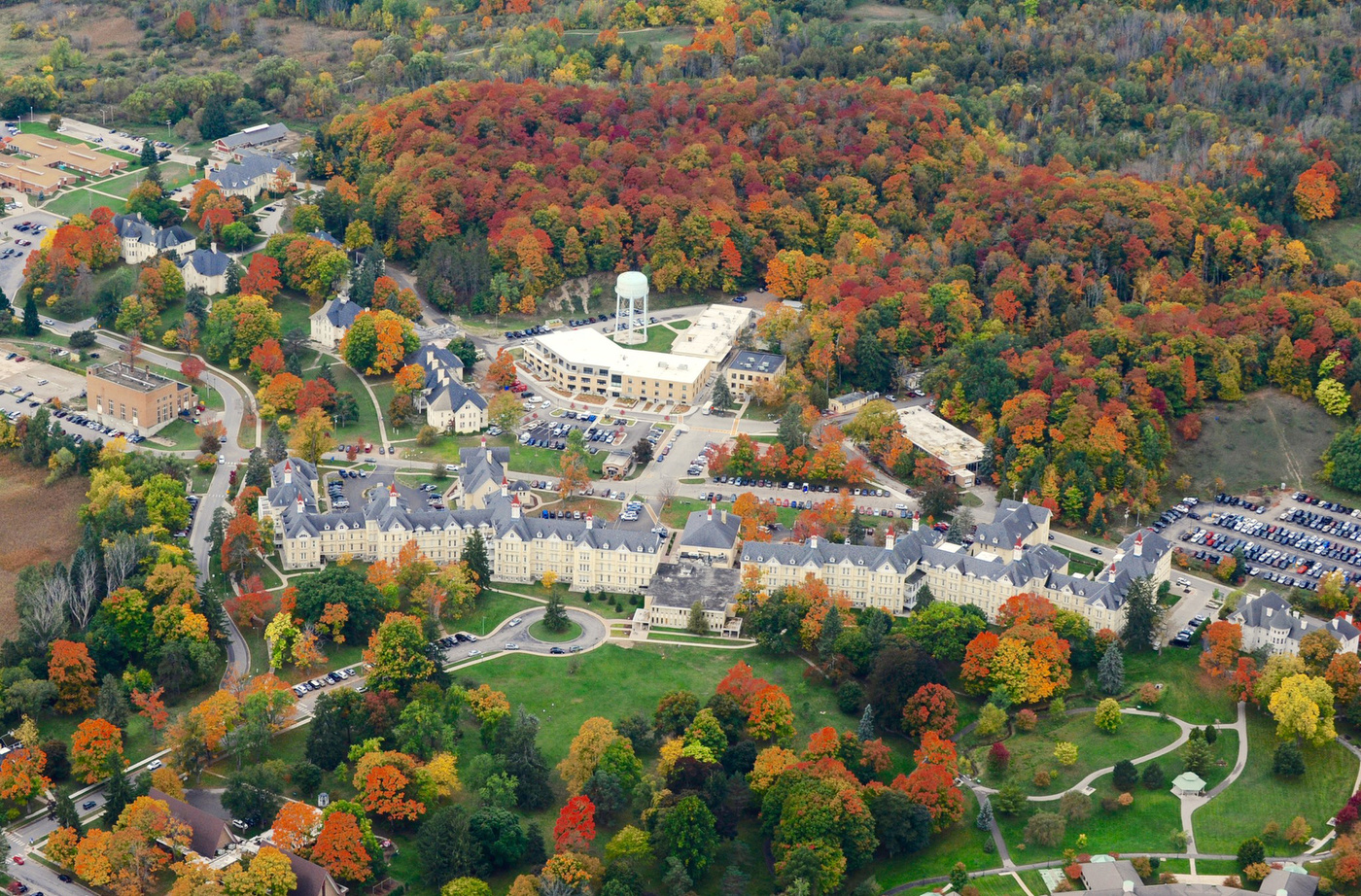 Shop and Dine at a Restored Historic Michigan Village
Take in history with modern amenities at a variety of shops and restaurants
The Village at Grand Traverse Commons is one of Michigan's most amazing places. Originally constructed in the early 1880s, the former asylum has been rescued from years of abandonment and vandalism. With stunning architecture and manicured grounds, the village is now an economic cornerstone with restaurants, shops and more.
Other historic buildings became part of the restoration. The laundry is now a winery, complete with bartenders who can share the stories. An old fire station is now a brick oven bakery.
With more than ten restaurants on site, including a brewery and eateries ranging from grab n' go to fine dining, there is something to please everyone's palate.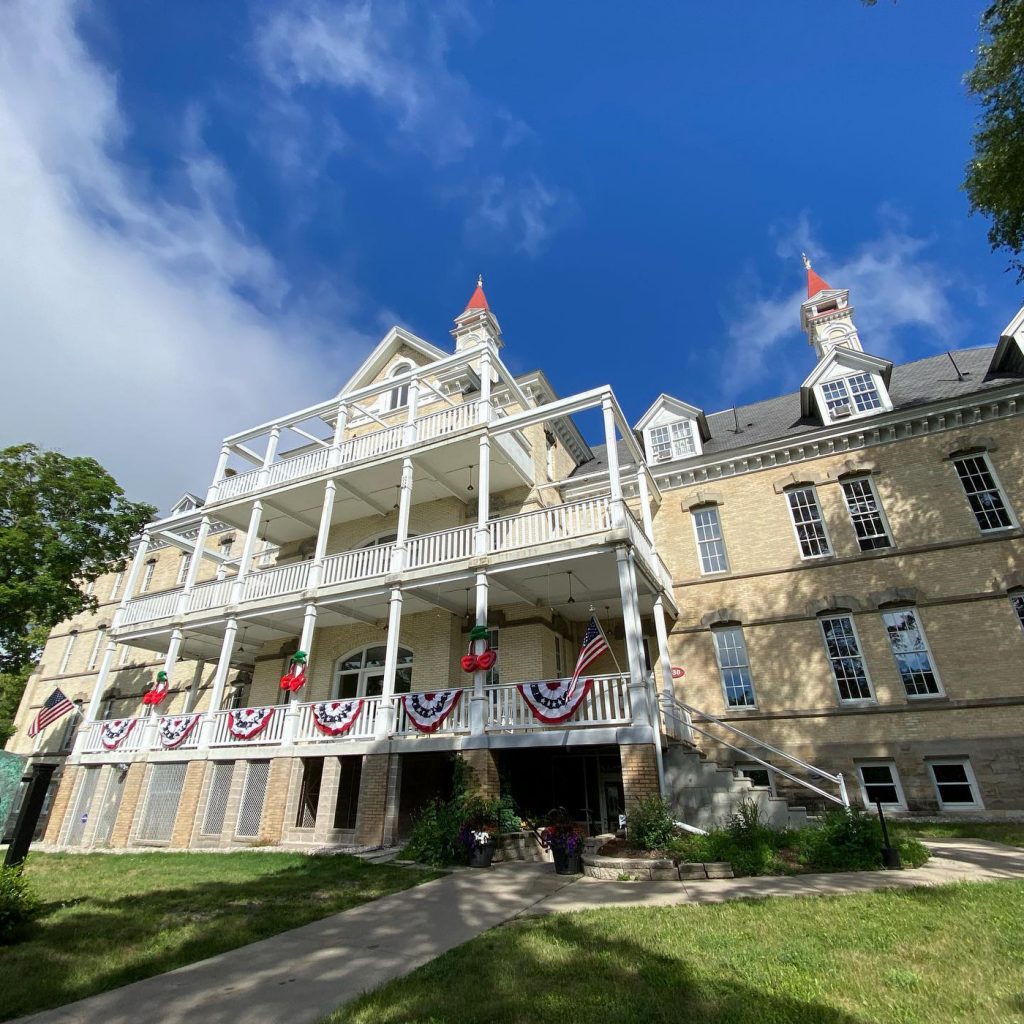 The village's Mercato presents a singular indoor shopping experience with more than 12 unique shops and boutiques. Find clothing, books, jewelry, gifts and more.
In 2000, Ray Minervini began the challenge of restoring the historic buildings and grounds. A local group of residents assisted in acquiring the buildings and property for the "resurrection." With approvals and permits in hand, The Minervini Group went to work.
By 2005, the hospital was transformed into The Village at Grand Traverse Commons, a community within a community. Once vacant grounds and hallways are alive with business, outdoor festivals, indoor farmers market, family celebrations and more.
The historical restoration is one the largest in the nation.
Whether for dinner or shopping in the Mercado, there's no other place on earth like The Village at Grand Traverse Commons. Don't miss it.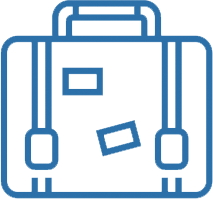 Travel Tip
The Village at Grand Traverse is surrounded by 480 acres of preserved parkland with many opportunities for outdoor activities. Hike or bike its trails for some exercise after a meal.