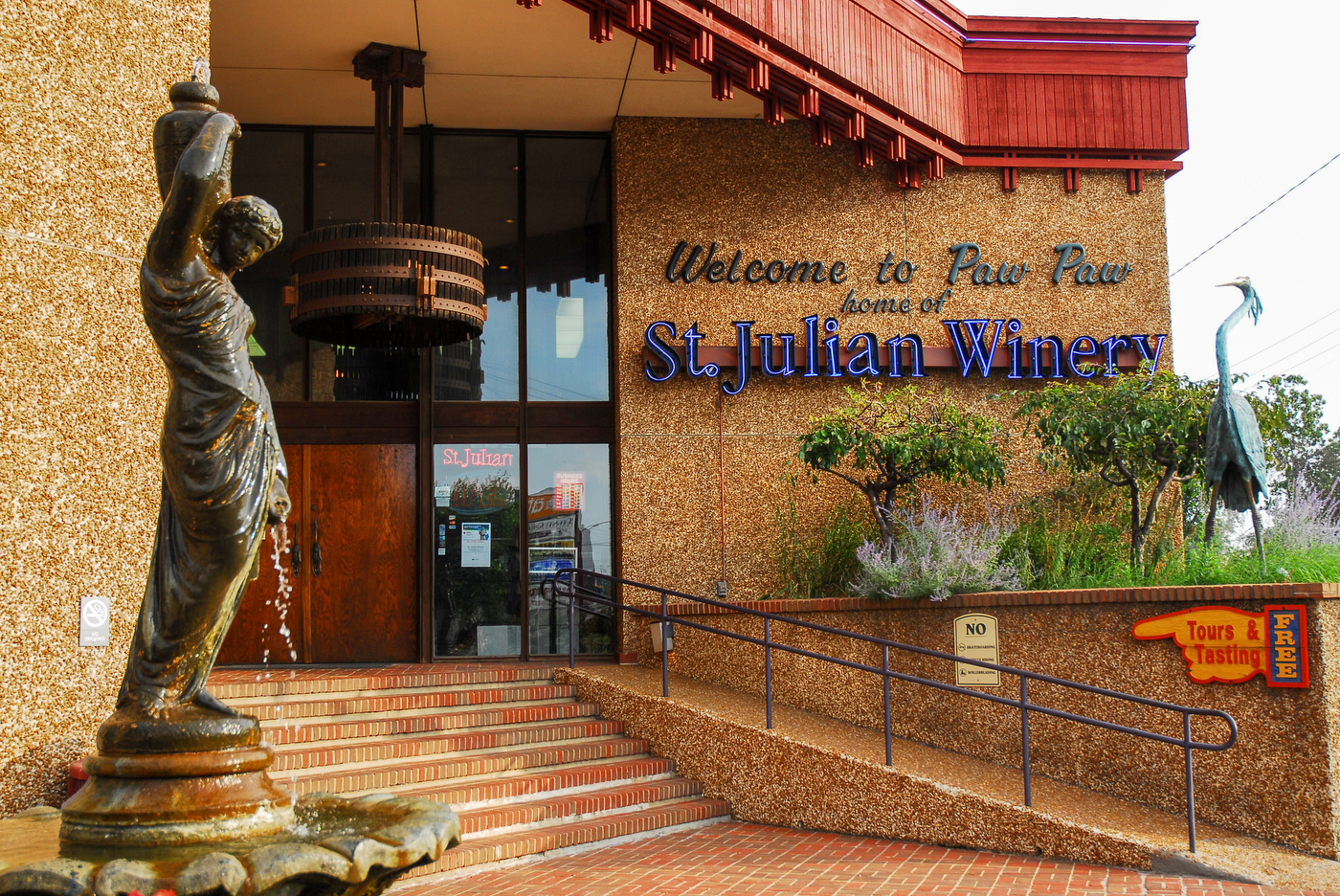 The Lake Michigan Shore Wine Trail
Savor spectacular wines along this popular trail
Great wines aren't limited to monster vineyards. Niche wineries are plentiful along the Southwest shore of Lake Michigan.
Lake Michigan Shore Wine Trail is a collaboration of 15 wineries. Located between the 42nd parallel and the southern end of the lake, the region amasses 70% of the state's vineyards. It's long been known as Michigan's Fruit Belt, as the moist fertile soil stretches from St. Joseph to Traverse City. The modifying effects of the lake keep extreme temperature swings to a minimum, protecting fruit trees from frost in late spring and early fall.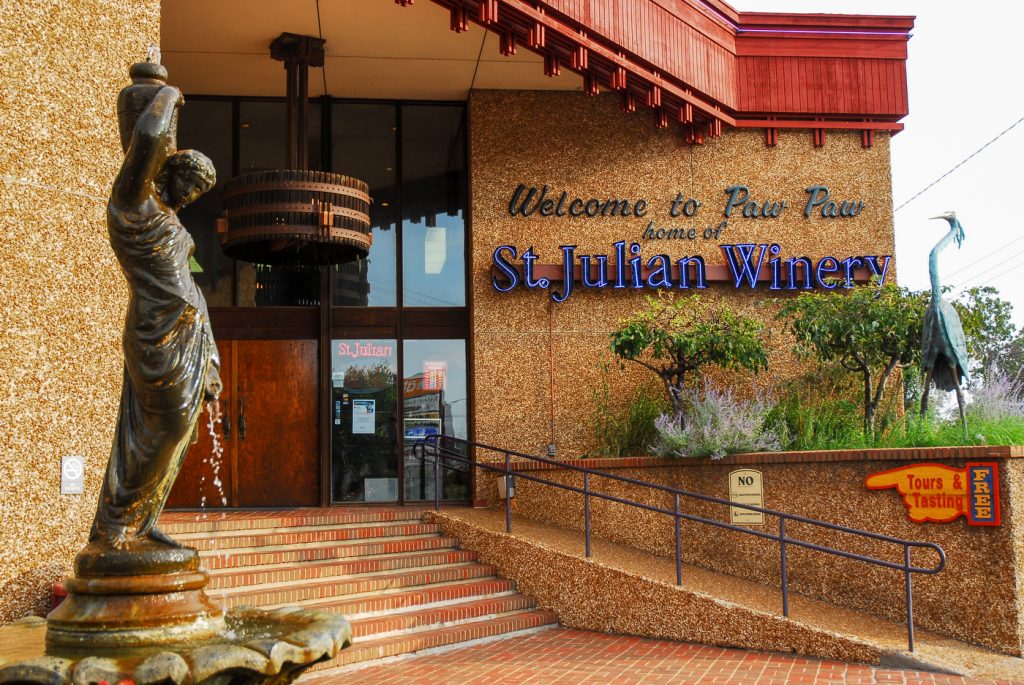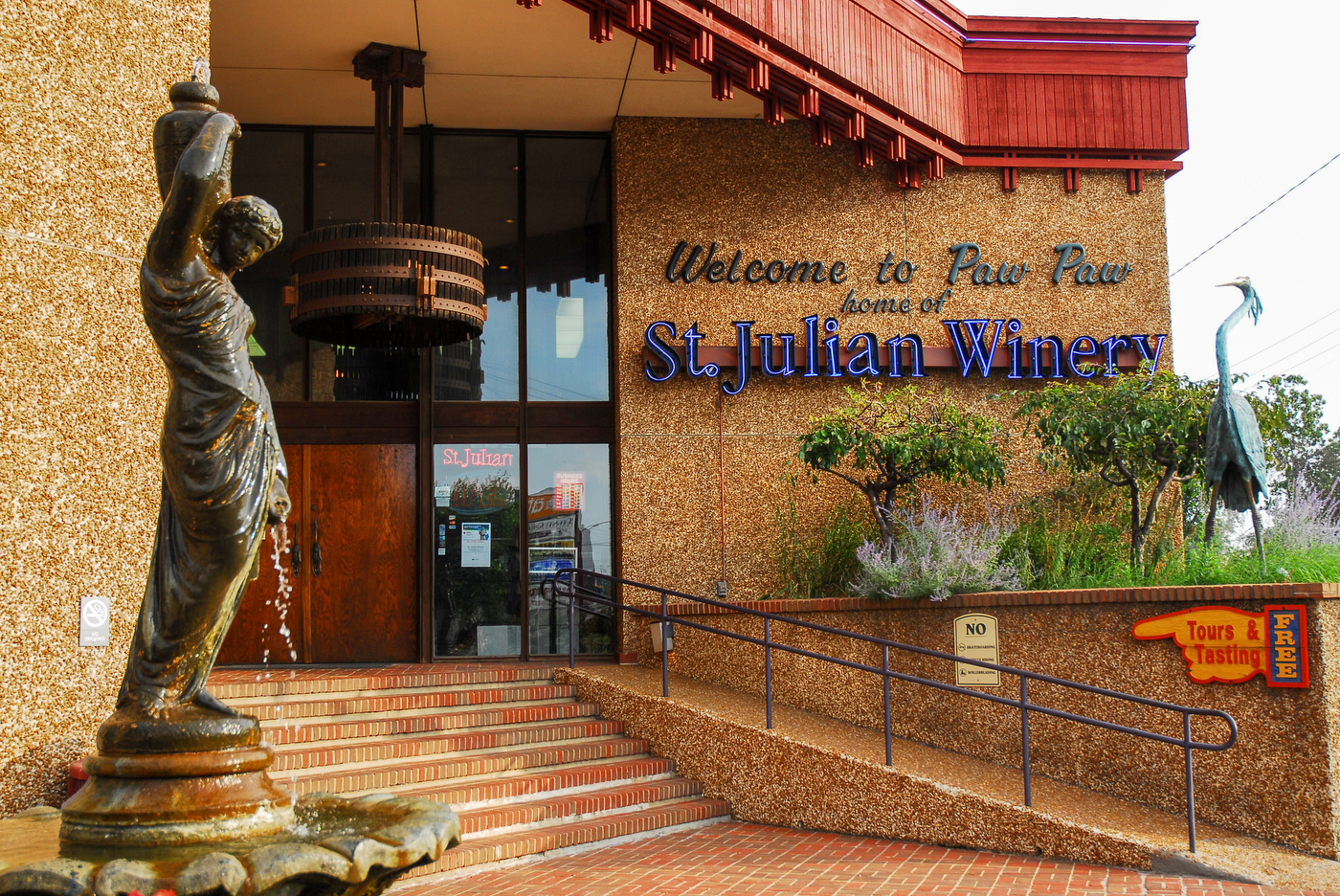 Lake Michigan Vintners in Benton Harbor is the first commercial teaching winery. Located in the Welch Center on the Lake Michigan College campus, the facility is helping train tomorrows wine growers and vineyard managers through hands-on training.
Although a more modern term, Lake Michigan's southern shoreline invented agritourism more than 100 years ago.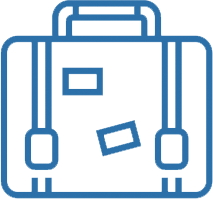 Travel Tip
Join a guided tour, which offer designated drivers in buses, limos and other forms of transportation.