6 Best Port Cities for Ship Watching
Set your sights on these bustling ports to see impressive freighters
It's easy to see why ship watching has become a favorite hobby for many. Vessels ranging in size from 500 to 1,000-feet long sail the waters of the Great Lakes visiting ports to transport cargo.
The pastime is so popular that the most serious ship watching fans have dubbed themselves "boatnerds." They flock to ports all over the Great Lakes to see freighters the length of three football fields pass by, pull into the docks and unload. And with 63 commercial ports and almost 200 million tons of cargo moved annually, there are opportunities to view the lakers, barges, tugs and tankers all along Michigan's lakeshore.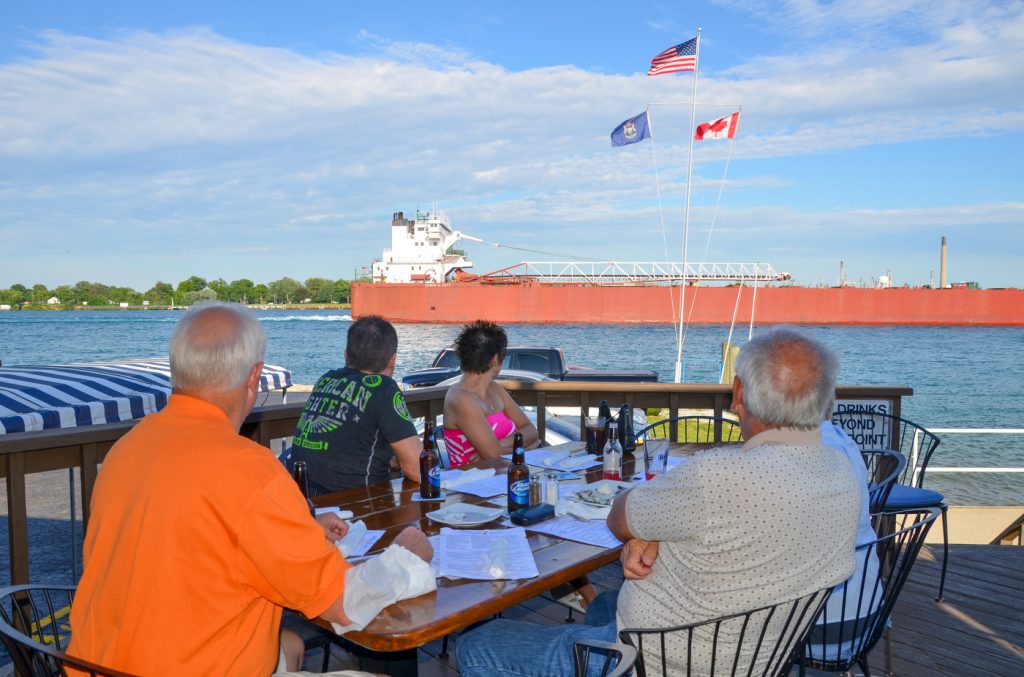 Get your boatnerd on at some of these ideal port cities: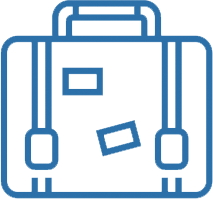 Travel Tip
Want to know which vessels will be visiting which ports and when? Track vessels and their routes on Boatnerd.com's automatic identification system (AIS) live tracking map.