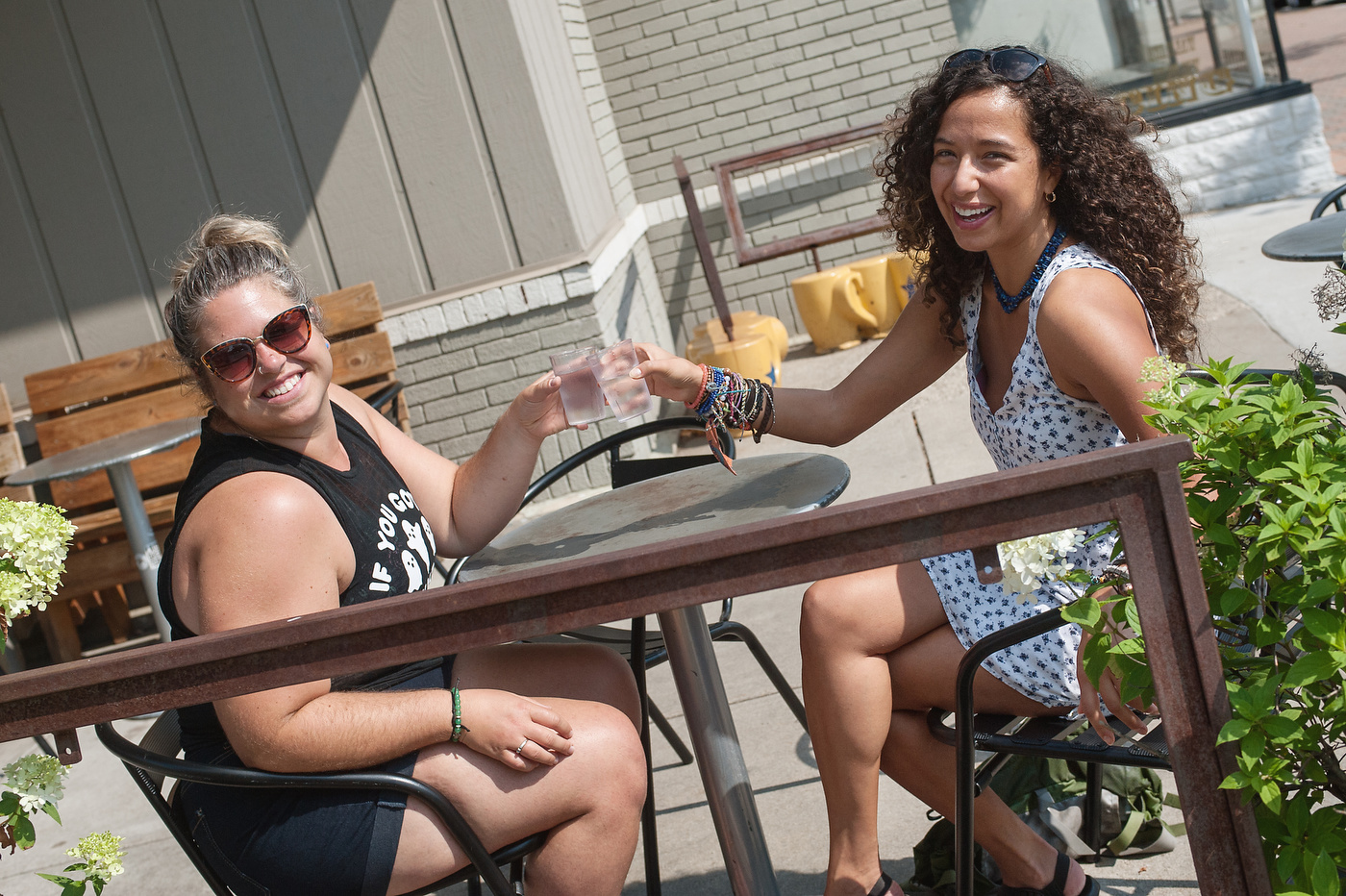 Stroll, Sip and Shop Your Way Through Delightful Downtowns
Top 11 Michigan Social Districts
Enjoy a thirst-quenching beer as you stroll the streets window shopping. Quaff a cocktail outdoors in the fresh air and sunshine while waiting for a table at your favorite restaurant. Social districts are making these pleasurable activities possible in cities across the state.
Joining the trend is the city of Holland with an 11-block social district and 12 participating establishments serving up frothy brews, winning wines, savory spirits and more. Locals and visitors are warmly welcomed by the vibrant atmosphere of downtown Holland's social district.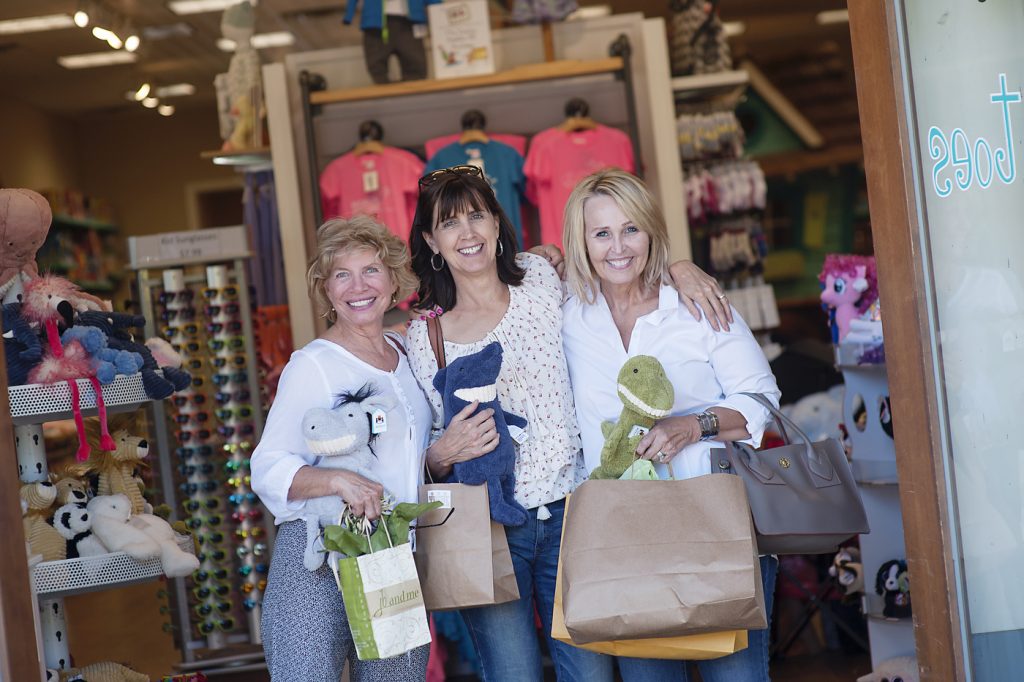 Check out our top picks for the thriving social districts in these cities too:
Ann Arbor
Lansing
Cadillac
Hastings
Battle Creek
Grand Haven
Ludington
Muskegon
Manistee
Petoskey
Based on the popularity of the state's social districts, what began as a measure to bolster business in downtown areas affected by the pandemic seems likely to remain a new norm as more and more social districts continue to open all around Michigan ushering in festive fun for all.