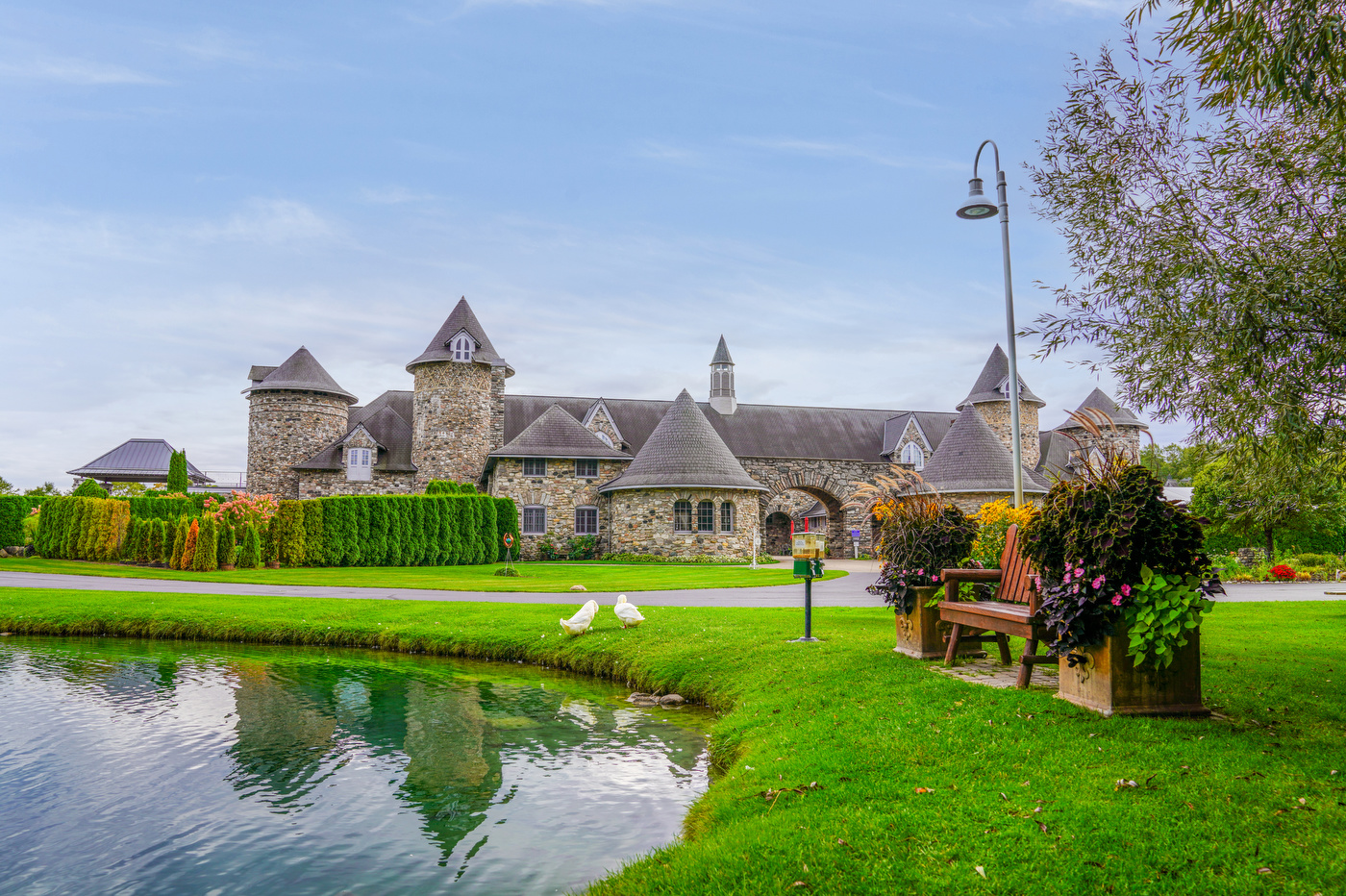 Top 3 Captivating Castles in Michigan
Experience life the royal way with a visit, tour or stay at one of these charmers
Castle living is a childhood dream for many, and while it may not be realistic, visiting a castle to embellish the fantasy is something anyone can do in cities across Michigan – a treat for castle fanatics and history lovers alike.
Castle Farms
The impressive stone towers of a French Renaissance-inspired castle greet visitors to Castle Farms in Charlevoix. Built in 1918, the castle began as Loeb Farms, a model dairy farm with more than 200 head of Holstein-Friesian cattle, owned by Albert Loeb, the acting president of Sears, Roebuck, and Co.
Loeb's vision for the farm included using only the latest and greatest farm equipment sold by Sears, including electric milk machines and automatic watering troughs, and proving it was the best by becoming successful in a location not suitable for dairy farming.
Thanks to his drive for excellence, Loeb's dairy farm made the grade. It was once the largest employer in Charlevoix County and a popular gathering spot in the late teens and early 1920s. Visitors delighted in strolling the grounds, ogling the fancy farm machinery and buying ice cream, cheese and flowers on Sunday afternoons.
Loeb really hit the ball out of the park when he added semi-professional baseball games to the Sunday festivities. He formed a team called the Sodbusters (an informal name for farmer), built a diamond and bleachers, and even brought in the Chicago White Sox to play the Sodbusters in an exhibition game.
From farming to farm teams, Loeb played a meaningful role in the Charlevoix community, and his fondness for fieldstone, decorative turrets and Gothic arches is prominently displayed by the castle's architecture.
Transitioning through the years from a farm to an artists' retreat to a concert venue, Castle Farms has been methodically reborn through Linda Mueller's personal passion for castles. Countless hours and expert craftsmanship recreated the castle, making it a historical site offering tours of the gardens and grounds. It also has four unique event spaces that are popular for weddings, reunions, fundraisers, business events and more.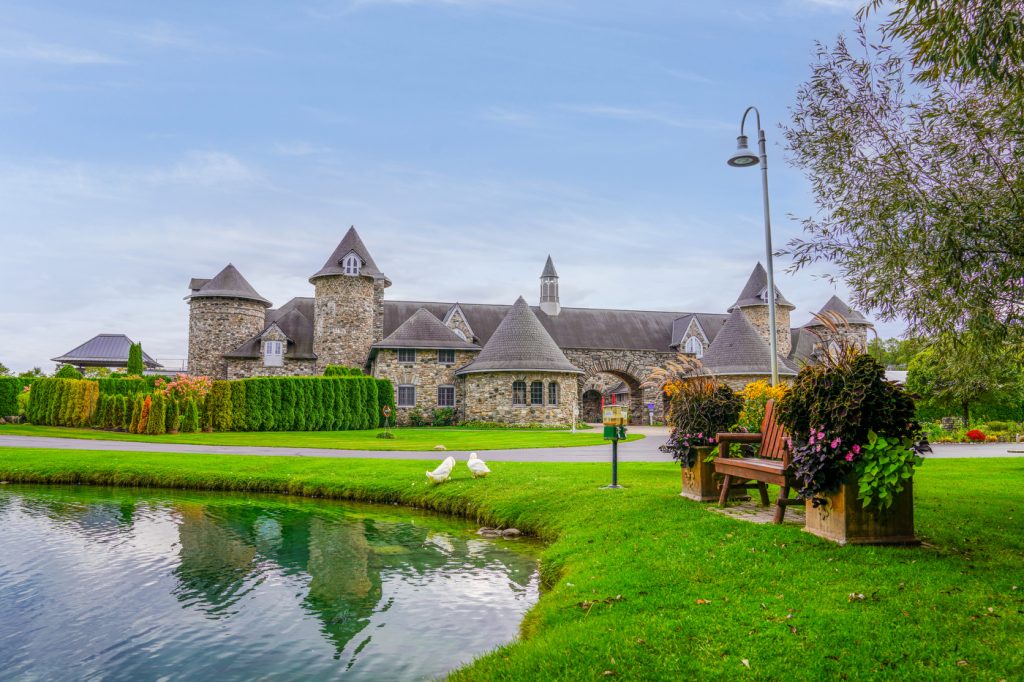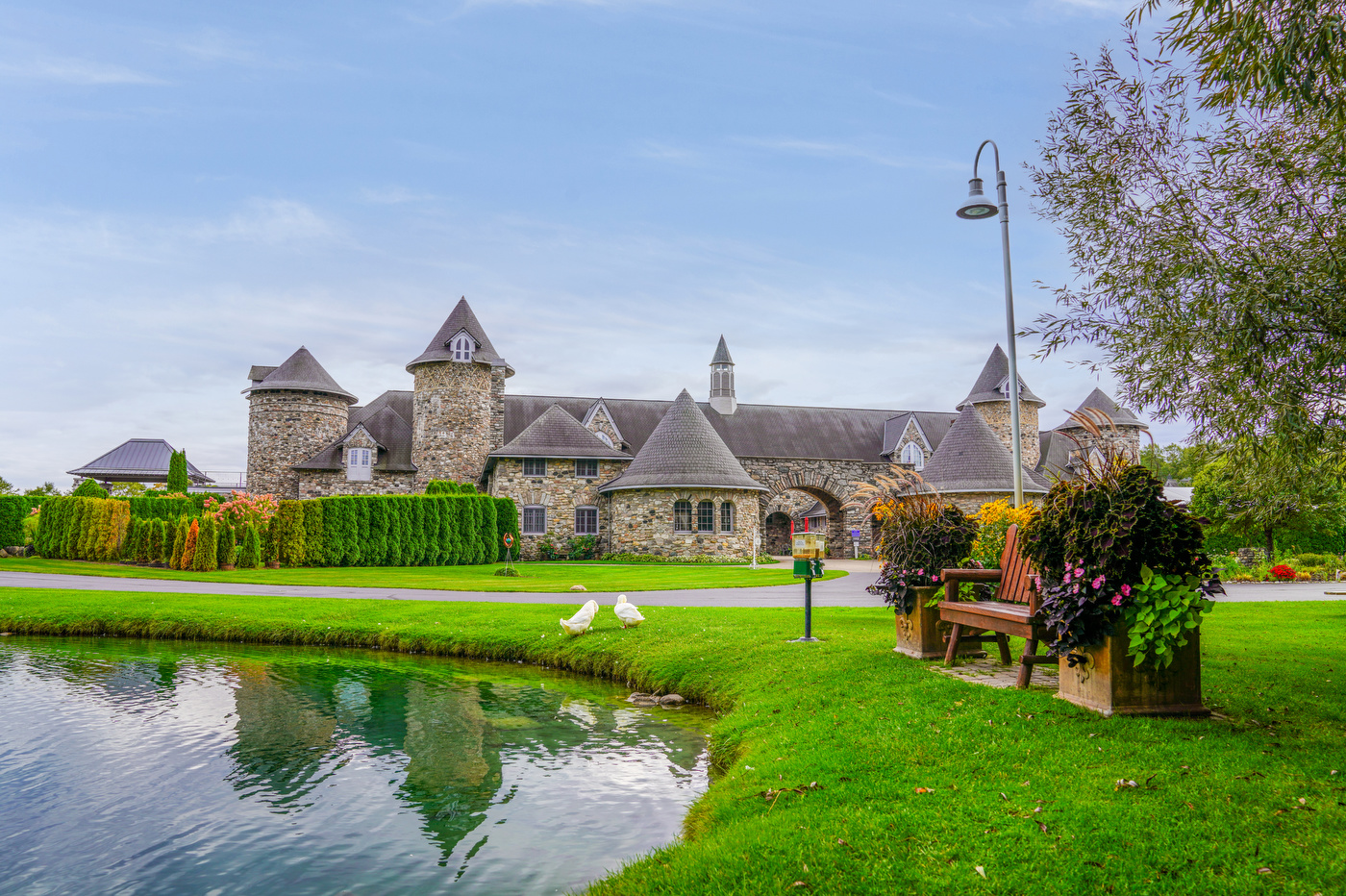 Saunter through cobblestone courtyards and be wowed by the sprawling castle's intricate stonework. Built with native fieldstone, colors ranging from grey to blue to tan to red speckle and sparkle on the castle's interior and exterior walls. The stones are all different shapes and sizes creating textural treats for the eyes.
The grounds captivate with a towering hedge maze, an enchanted forest with fairies, gnomes and a whimsical alphabet garden, ponds for feeding ducks and fish, and Michigan's largest outdoor model railroad.
Stroll through more than 100 years of history with a visit to the castle's World War I museum and rooms with private collections that feature models of castles, antique glassware and toys, decorative plates and even memorabilia from the concert era when Bon Jovi, Sting, AC/DC and many other famous musicians played there. The onsite store enables you to take a bit of Castle Farms home.
To create a tour of Michigan's historic palaces, schedule stops at some of these options.
Curwood Castle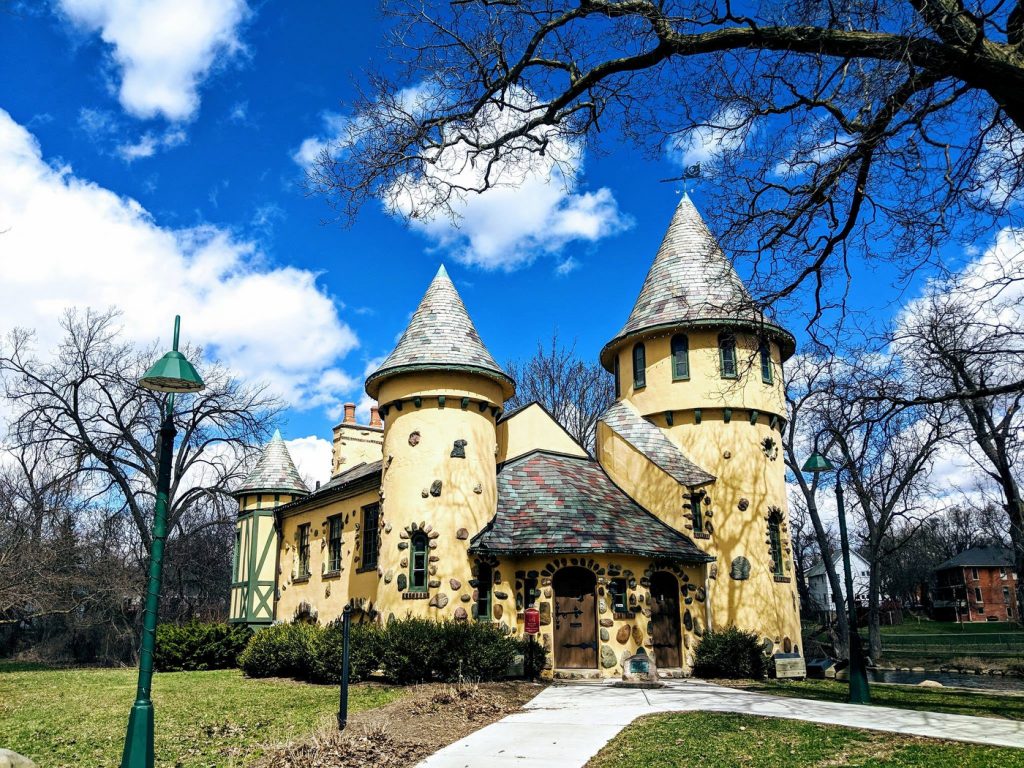 Tour a French chateau style castle overlooking the Shiawassee River in Owosso, and you will be walking in the shoes of famous writer James Oliver Curwood as you step into his writing studio at Curwood Castle. The historic studio is now a museum with exhibits, including original paintings used to illustrate his novels.
A multi-colored slate roof with hues of red, blue, green and grey sits atop the vibrant yellow stucco exterior of the castle, which also has intricate fieldstone inlays and copper trim. The display of colors, patterns and textures on the castle and its towering turrets is an alluring sight to see.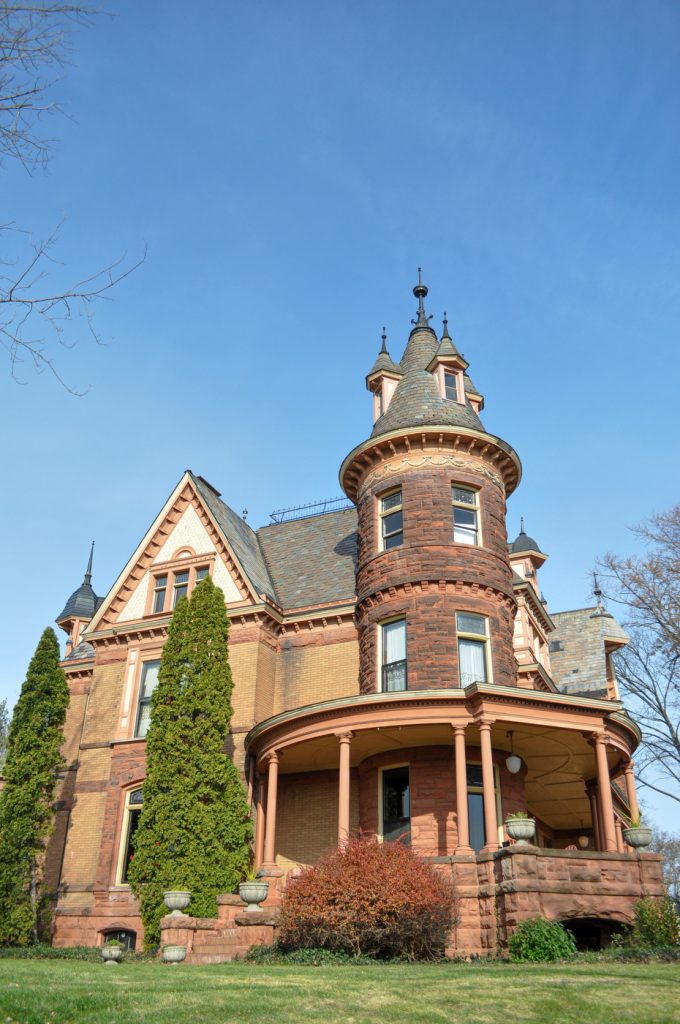 Henderson Castle
Experience the life of a noble with a stay in this 11,000-square-foot, Queen-Ann style castle. Kalamazoo's Henderson Castle, built in 1895 for businessman Frank Henderson, is now the Henderson Castle Inn, a bed and breakfast with a spa, chophouse, winery and architectural charm.
An eye-catching combination of Lake Superior sandstone and brick decorate the exterior walls and support the castle's steep roof and stunning spires. Stained glass windows and lavish wood, including mahogany, bird's eye maple and birch, adorn and add charm to the interior.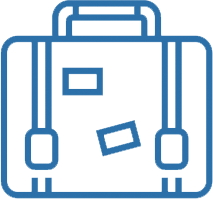 Travel Tip
If young children are joining you on your castle cruise, bring prince and princess clothing for them to wear as they make their way through the royal settings.
Fun Fact
There are six visible Petoskey stones mortared into the walls of Castle Farms. The stonemasons that built the castle artistically positioned more decorative stones where they could be seen. See if you can find them during your visit.