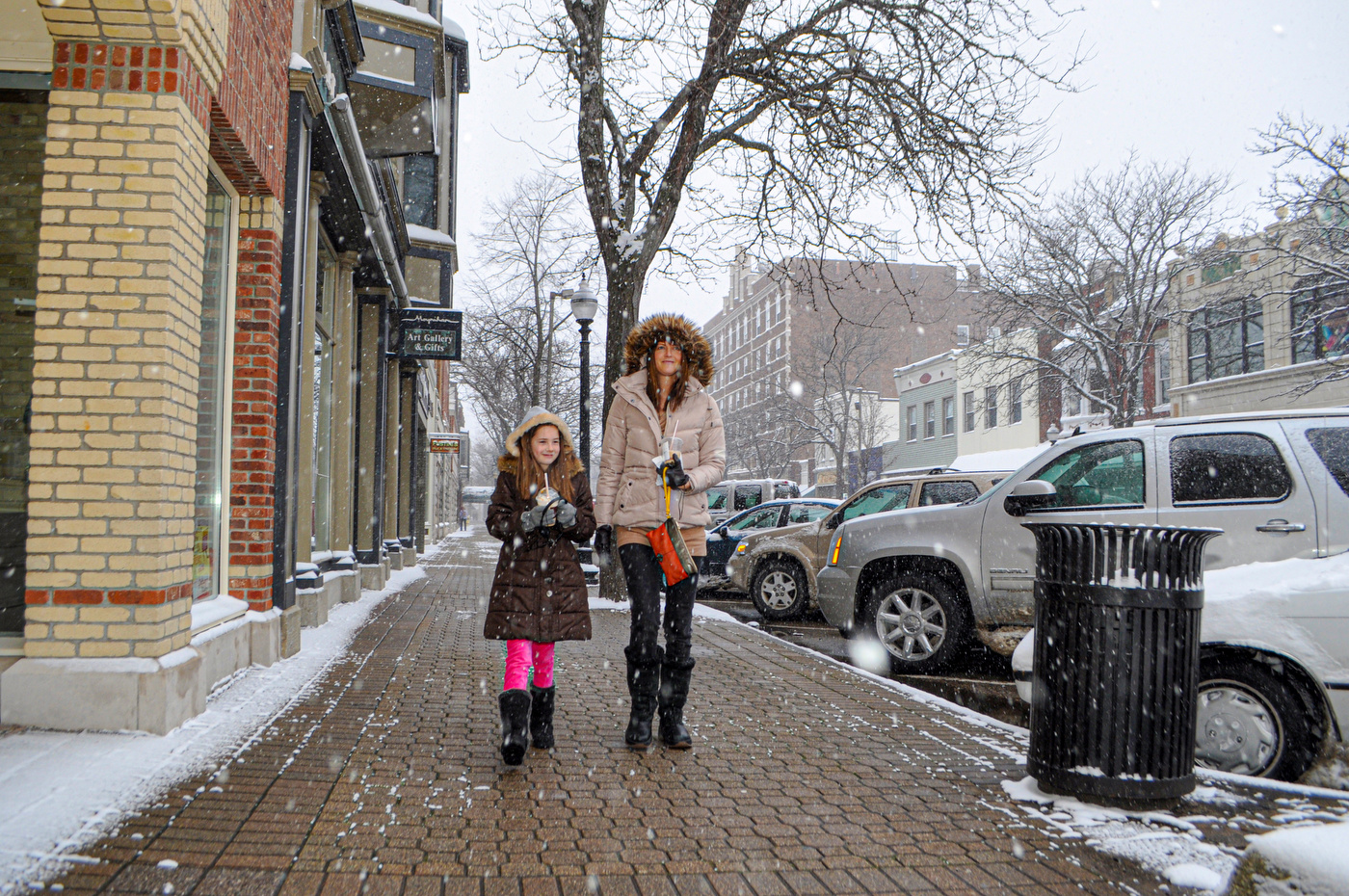 Winter Shopping in Michigan Cities with Safe Sidewalks
Shop clear streets in downtown Holland and Grand Haven
While in Europe, Holland native Edgar Prince discovered a system of underground piping that circulates warm water to keep the snow and ice at bay during the winter months. When back in Holland, Michigan, he shared the idea. Downtown business owners and city staff welcomed a way to keep the streets safe and inviting year-round.
With support, Prince tailored the approach to keep downtown Holland snow and ice free. The snowmelt system was implemented in 1988. It's the largest municipally run snowmelt system in North America. It involves 10.5 acres of heated streets and sidewalks. Since the beginning, the system has been expanded to several areas outside of 8th Street.
Just north of Holland, Grand Haven invested $3 million in a downtown snowmelt system in 2009. The system stretches for six blocks.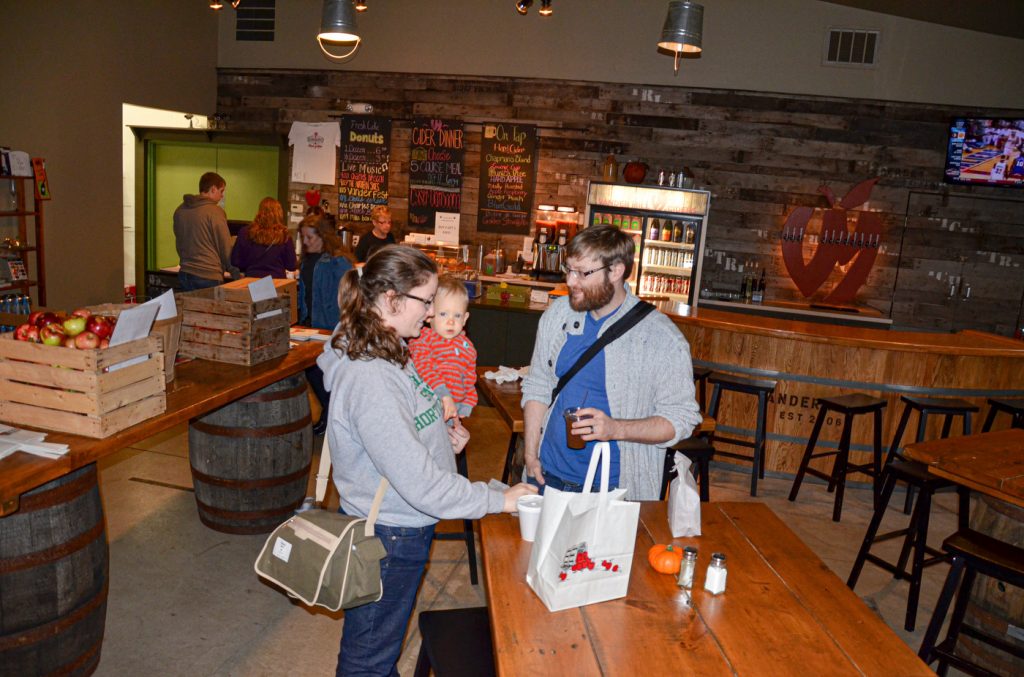 The systems in both communities make shopping, dining, visiting statues, museums and souvenir shopping an extra treat. Think about the ease of Christmas gift shopping without snowbanks piled along parking spaces.
What about picking up flowers and chocolate and heading to a favorite restaurant for Valentine's Day? Joggers and walkers venture out year-round, as featured in Runner's World magazine.
There are no longer concerns about strollers getting stuck or slips in unshoveled areas. There's comfort in inviting elderly family members to join the outings.
The snowmelt systems make way for generational outings and exploring the unique downtown businesses in both Grand Haven and Holland.
Connecting You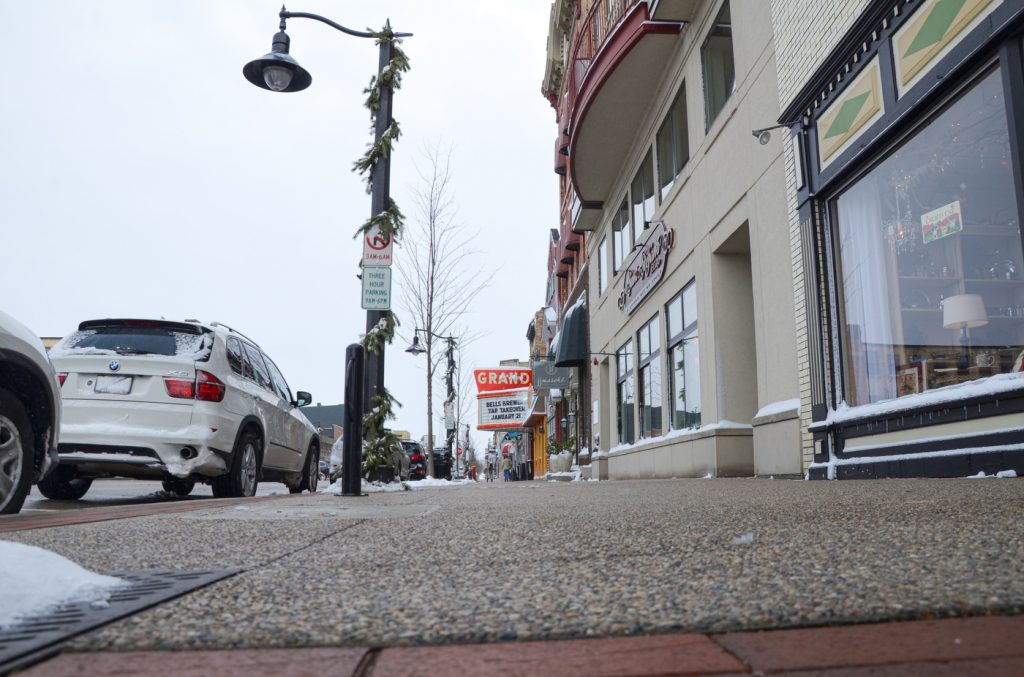 Amid Holland's Victorian architecture, brick sidewalks and outdoor sculptures, the snowmelt system helps you reach more than 200 businesses no matter the snowfall. They include art galleries, wine tasting and shops featuring men's, women's and children's apparel.
In Grand Haven, Lake Michigan and the lighthouse are within one-half mile of downtown. There are shops restaurants, art galleries, bookstores, pubs and more. Here are a few of the businesses found along Washington Avenue, home of the snowmelt system:
So, no matter the weather, leave the boots at the hotel or VRBO rental and head downtown to shop—just to say you could.