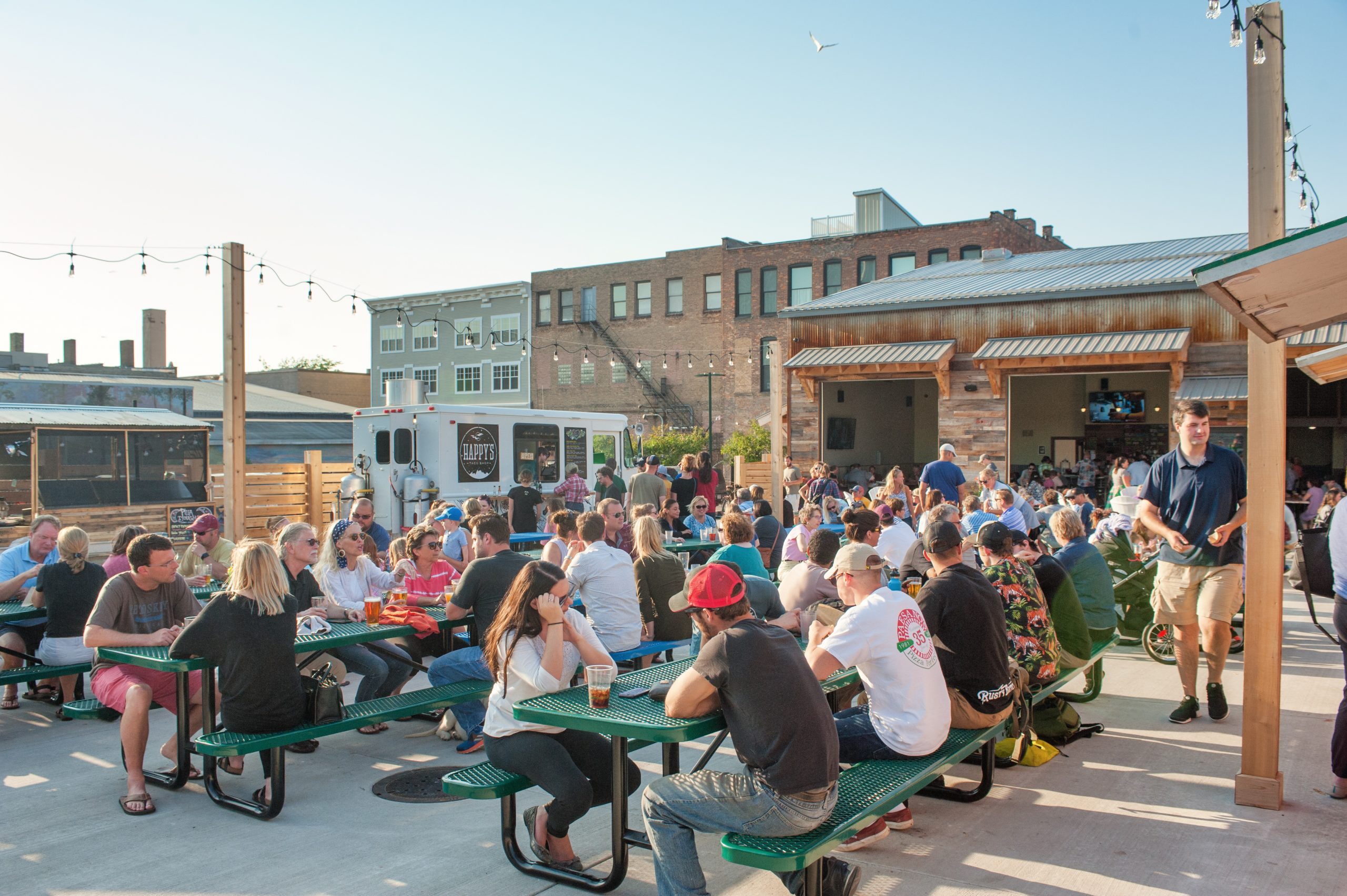 4 Hot Spots to Savor Michigan Food Truck Flavors
Get ready for a culinary adventure
Tasty aromas and scrumptious bites are at hand year-round with al fresco dining that celebrates Michigan's vibrant food truck culture, so rev up your taste buds and explore the flavors.
Whether you're in the mood for barbecue or fish and chips, grilled cheese or grinders, tacos or gyros, there is something to please every palate.
You can nosh on nummies in downtown Petoskey at the Back Lot, a beer garden with six food trucks, a full bar and 200 outdoor seats. Located at 425 Michigan Avenue, food trucks feature tacos, pizza, mac and cheese and more.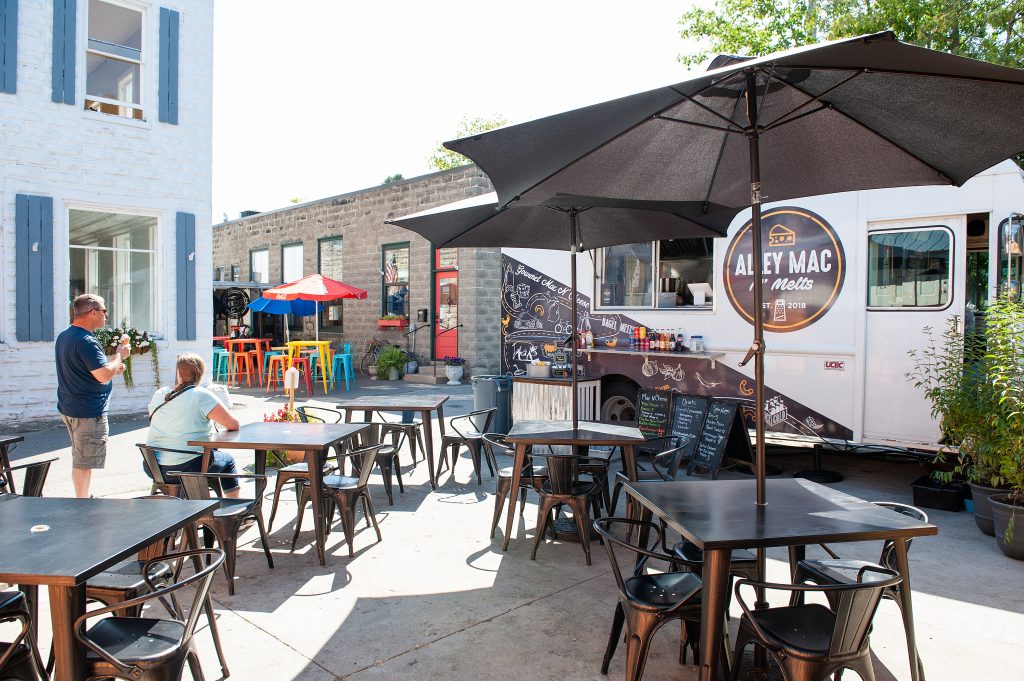 The Back Lot has a location in Charlevoix, too, with four crave-worthy food trucks, a full bar and 65 outdoor seats. Grilled cheese sandwiches, sliders and roti wraps are among the choices at 230 Ferry Avenue.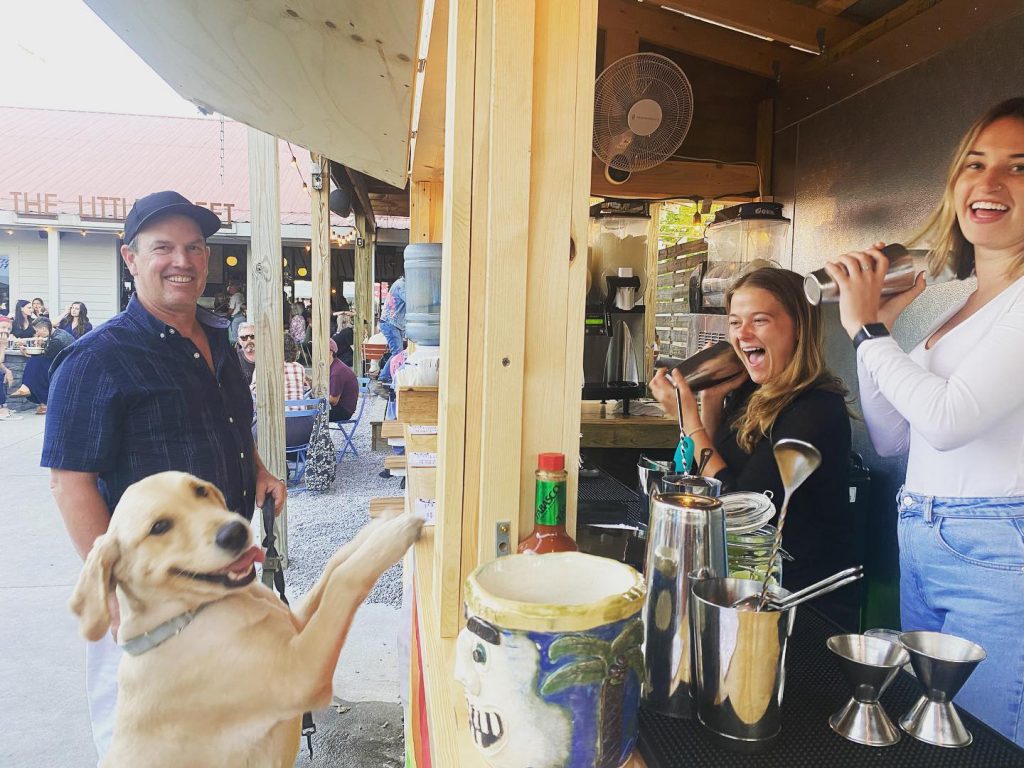 In Traverse City, the Little Fleet is the place to be when combining handcrafted cocktails, beer, wine and food trucks. Happy's Taco Shop is a permanent resident and a favorite of locals. There are also five to eight rotating trucks throughout the year at 448 E. Front Street.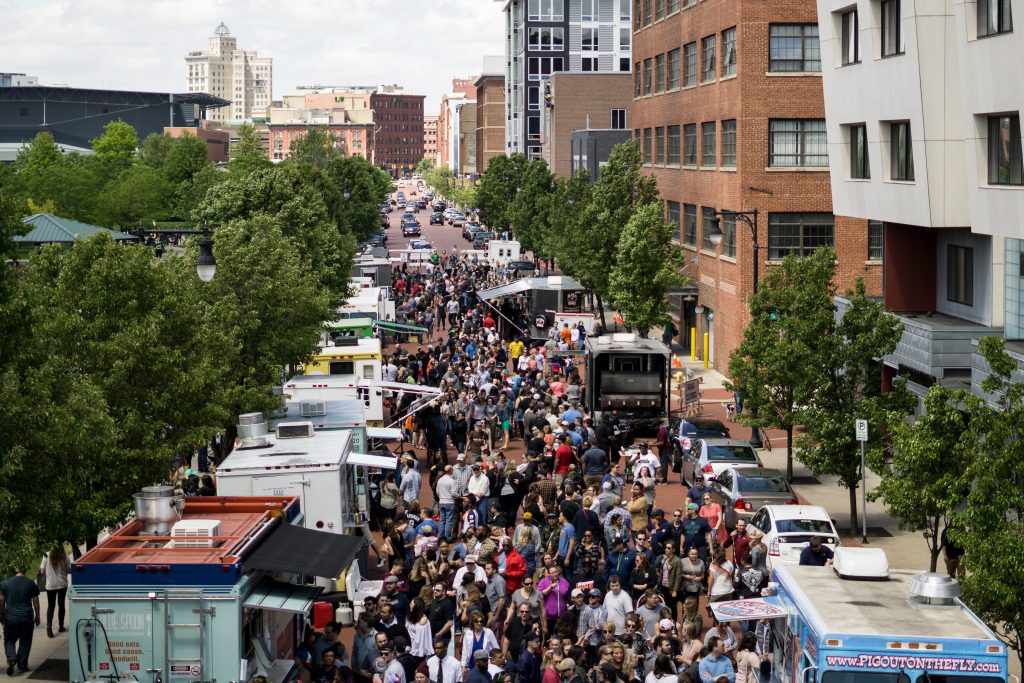 When in southwest Michigan, Grand Rapids is another great place to get your truck grub on. The Grand Rapids Food Truck Association has more than 25 members, making it easy to match your mood with the local fare whether for breakfast, lunch, dinner or dessert. Savor waffles, falafel, tamales, barbecue and more. Treat yourself to a gourmet ice cream bar for dessert.
Grand Rapids food trucks make regular appearances at downtown's Calder Plaza and Rosa Parks Circle and the North Quarter's Riverside Park.
When you are on the road in Michigan, make sure you bring an appetite and get ready for lip-smacking snacks and meals found at food trucks all around the state.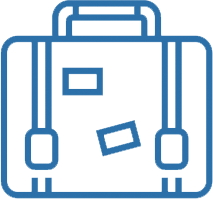 Travel Tip
Get ready for the road trip by packing plastic silverware, napkins and disinfectant wipes for the vehicle.