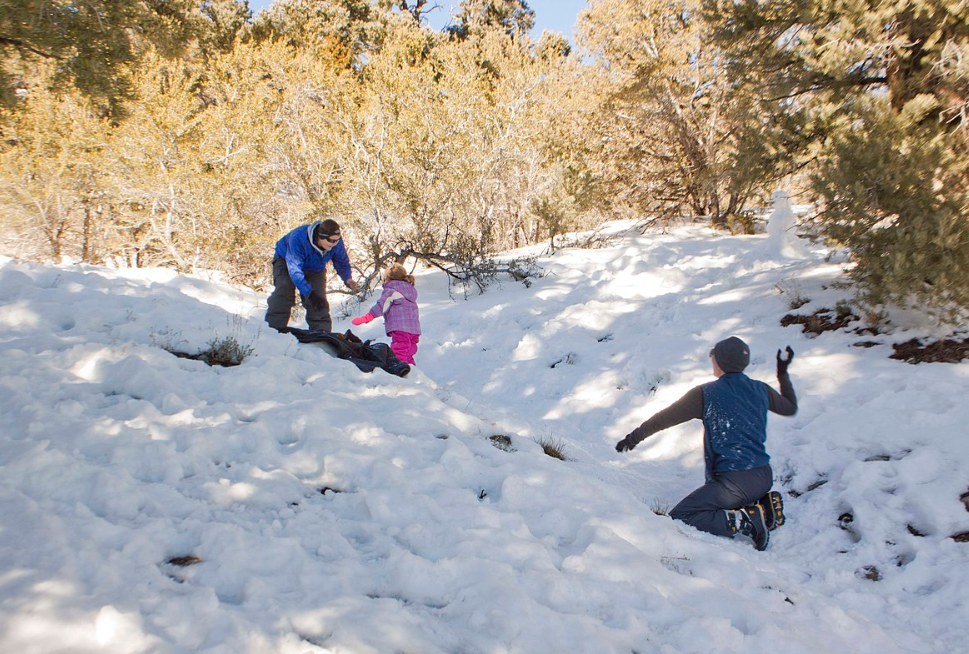 4 Michigan Outfitting Companies to Know
Michigan-based outfitting companies keep you cozy from head to toe all winter
Keep yourself warm from head to toe on outdoor adventures wearing comfortable, stylish gear made to stand the test of time, and made by respected Michigan outfitting companies for men, women and children.
Pull on one of their wool-blend, flannel lined, baseball-style caps with a flip down earband, and you'll know why the hat is so popular with outdoorsmen. Its super comfortable and warms your ears when needed. The hat has even been a favorite on several television shows including Parks and Recreation, Fargo and Saturday Night Live.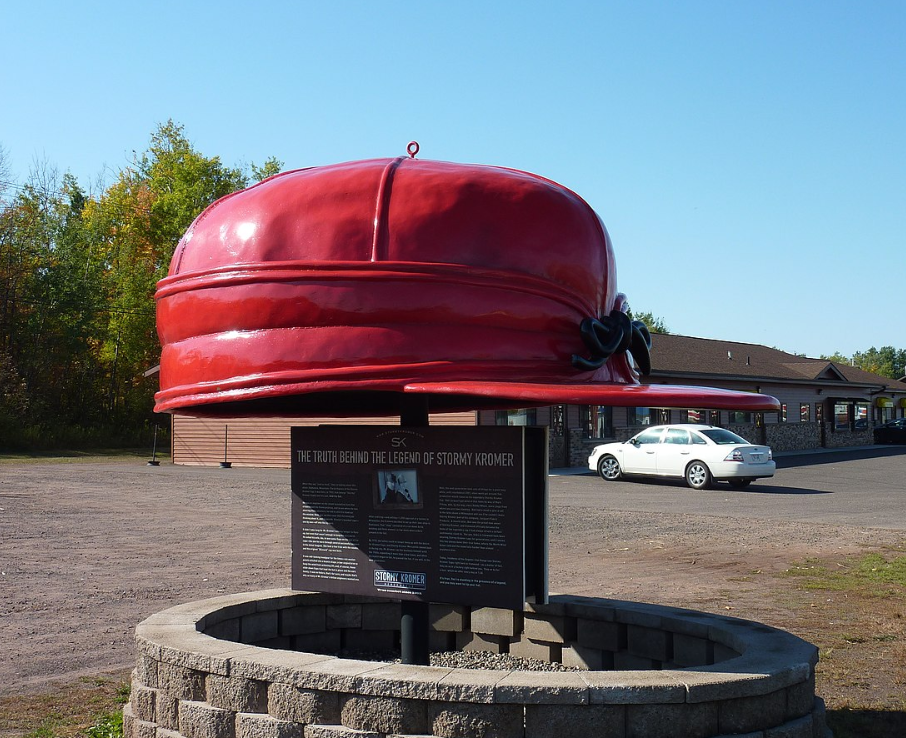 The Stormy Kromer factory store in Ironwood is the place to go to purchase the signature hat that's been in production since 1903. They also have a variety of other hats, apparel and accessories. While their gear is available at many retailers, a visit to the factory store comes with the option to take a free factory tour. Watch their iconic hat (which comes with a lifetime guarantee) and other products being made!
Based in Dearborn, Carhartt has been making their famous bib work overalls since 1889. They also make insulated jacket and boots, hats, socks, gloves and thermals from top-notch materials to keep you toasty.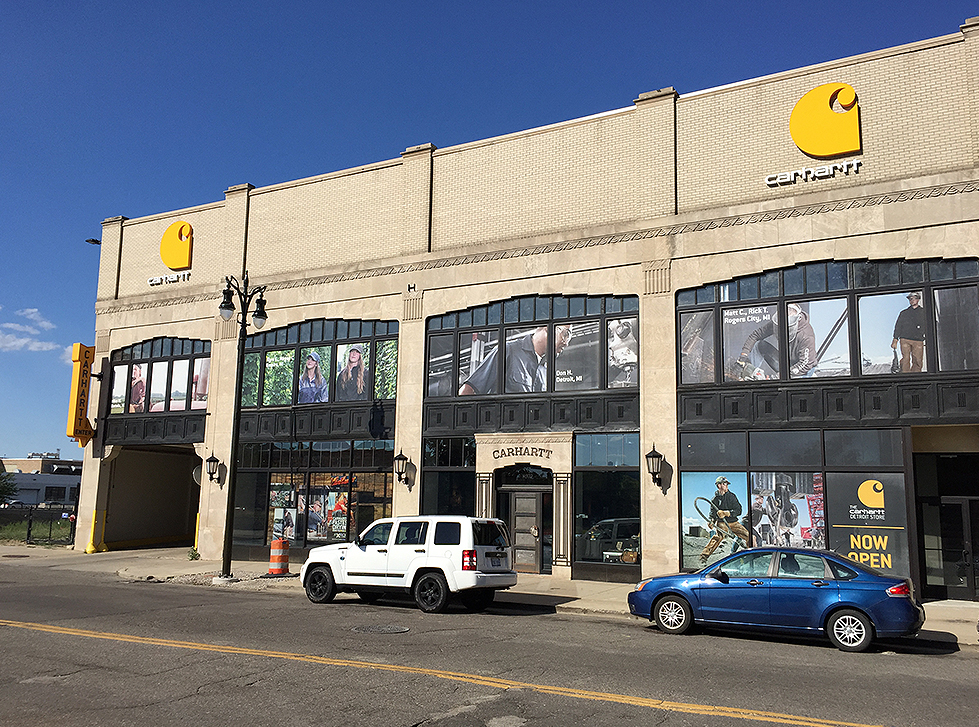 With celebrities like Bella Hadid, Kanye West and Jamie Foxx sporting Carhartt gear, the brands popularity continues to rise. Visit a Carhartt company store in Detroit or Grand Rapids to see what it's all about.
What began more than 40 years ago with Randall Merrell handcrafting custom hiking boots for outdoor enthusiast is now a company known for the performance, styling and comfort of all its outdoor apparel. Merrell is based in Rockford, but its gear is famous all over the world.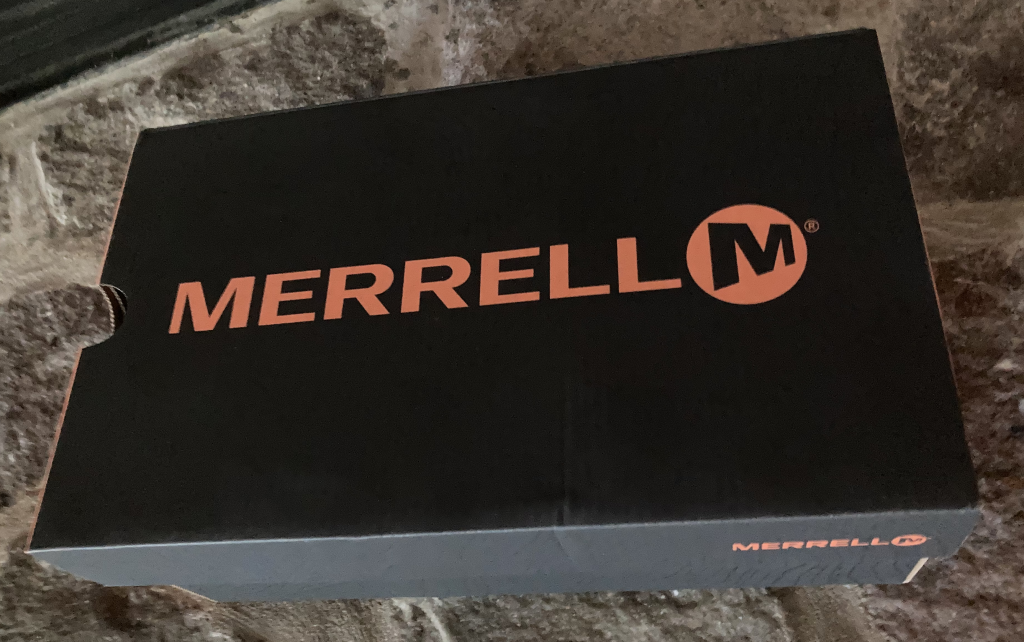 Another Rockford-based company, and the parent company of Merrell, is Wolverine. Like Merrell, Wolverine began as a boot making company but focused on work boots. Today the company uses the highest quality materials, innovative technology and over 130 years of heritage to make a variety of lasting and comfortable apparel, including winter boots and outerwear.
Keep On Going
While each of these companies' products are available at other retailers and online, a trip to one of these destination locations opens the door to more shopping and additional activities for a fun-filled weekend.